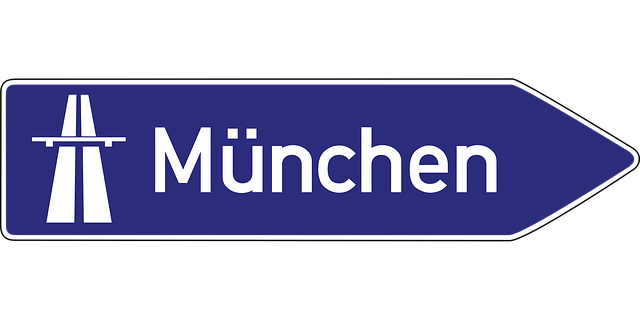 Experienced German Legal Counsel for British and American Clients
Since 2003, the German law firm Graf Partners LLP with its headquarters in Munich specialises in British-German and US-German legal cases. Not only are the German lawyers at GP fluent in the English language, but they have many years of practical experience gained by working for commercial and private clients from Britain and the USA. From conveyancing of German property, drafting international agreements, representing foreign clients in German courtrooms and preparing expert reports and legal opinions on German law for British and American courts. We know what English and American clients expect from their German legal counsel. We do not simply explain the German law but we focus on the – sometimes very significant – differences, especially when it comes to German civil procedure rules.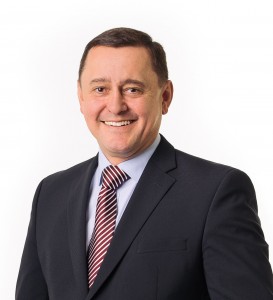 Managing partner Bernhard Schmeilzl was admitted as German Rechtsanwalt (attorney at law) to the Munich Bar in 2001 and specialises in international cases ever since, especially German-American and German-English commercial and probate cases. In addition to obtaining his German legal exams with distinction, he also graduated from the English University of Leicester where he obtained his Master of Laws degree in EU Commercial Law in 2003. But do not mistake Bernhard for a German lawyer who focuses merely on German-British legal matters.
While Bernhard is well acquainted with the ways of English solicitors and barristers and their respective ways to go about a case, he is even better equipped to team up with United States attorneys at law. And this is not just from from watching the TV series Suits or Better call Saul (which he does), for that matter. Bernhard has lived, studied, coached baseball and worked in the USA on a number of occasions. His history of extended stays in the United States goes back as far as 1990 and 1993, when George Bush (the father) was President. Bernhard can therefore rely on a network of friends and business partners across the USA, especially in New York and New Jersey as well as in California.
German Litigation Experts
In 2014, Graf Partners LLP has set up the international litigation department Graf Legal which focuses on providing professional litigation services to British and US-American clients, both on a commercial and a private client level. The Graf Partners litigation lawyers regularly appear before German law Courts throughout the country and provide specialist legal advice, support and advocacy services in all commercial and civil law matters, ranging from contract disputes, corporate litigation and employment, to damage claims, divorces and contentious probate. Our central number in Germany is: +49 (0) 941 463 7070
For more information about civil litigation in Germany see these posts:
For more information on cross border probate matters and international will preparation see the below posts by the international succession law experts of Graf & Partners LLP:
More information on buying property in Germany, the German Land Registry, the German conveyancing process and the rights and duties of tenants and landlords in Germany is available in these posts: