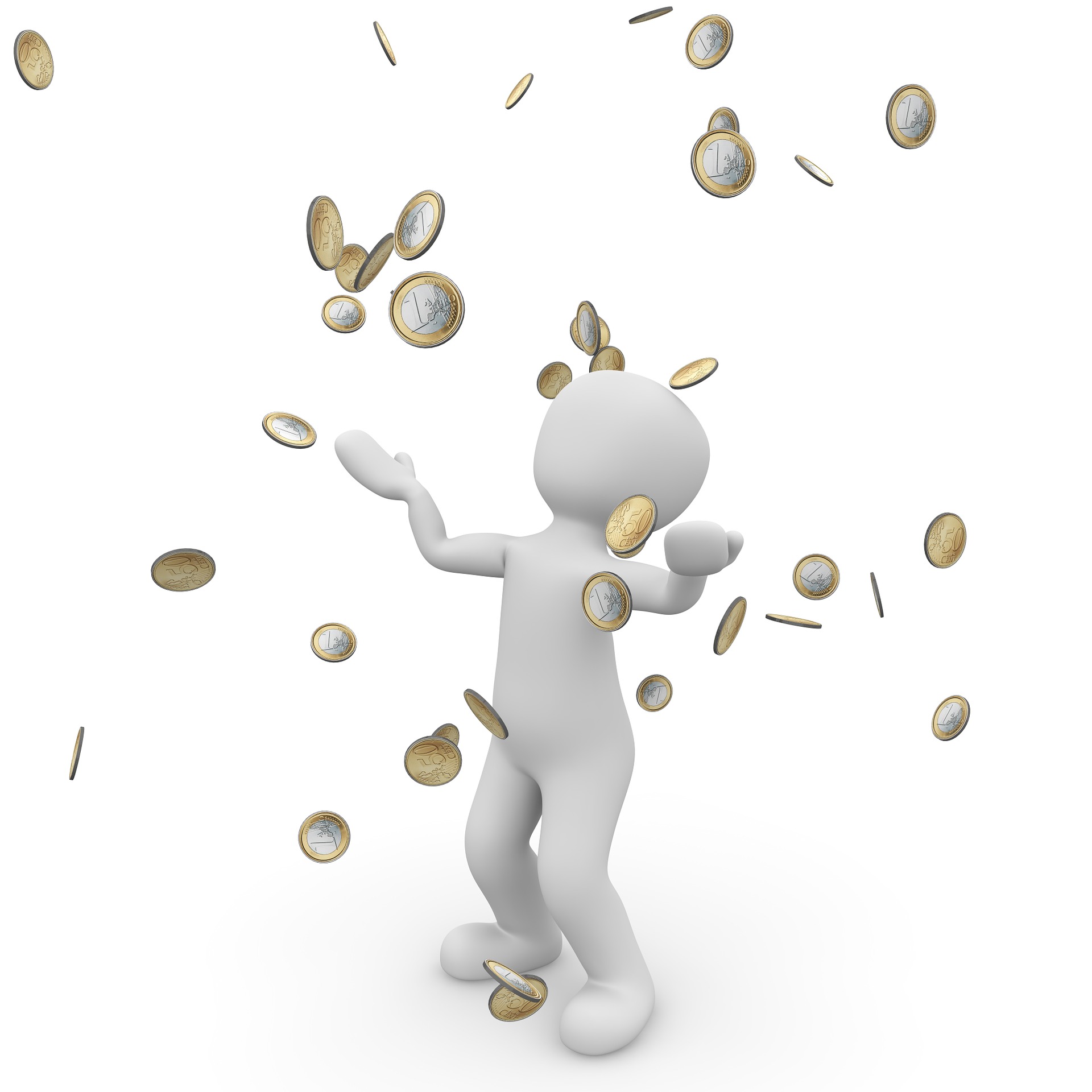 Who inherits in Germany if there's no valid will?
German inheritance law works by the principle of universal and direct succession, i.e. the heirs automatically become the owners and possessors of the entire estate, i.e. all assets that the deceased had owned (by the way: they also inherit all the debts of the deceased). Details are explained here.
Now, what happens if German law applies and there is no last will? It's fairly easy: Spouses and descendants are first in line. In most cases there is a surviving spouse and one or more children. Then the estate of the deceased is divided between the surviving wife/husband and children as follows:
Section 1931 German Civil Code confers a quarter of the estate to the surviving wife/husband
Section 1371 German Civil Code confers a further quarter of the estate to the surviving wife/husband if – as is the case in 95% of German marriages – they were married according to the statutory matrimonial property regime (the so called "Zugewinngemeinschaft"), i.e. if they have not signed a prenuptual agreement.
the remaining 50 per cent of the estate goes to the child / children
Thus, as a rule of thumb (but as always, there are exceptions to the rule), spouse and children have to split the estate 50/50. If there is no surviving spouse, the child/children get/s everything. Only if there are no children and no spouse then parents, siblings, grandparents etc come into play.
An in depth explanation of what happens when a German dies without a Will as well as a graphic chart of German intestacy rules are available here.
For more information on German-British probate matters and international will preparation see the below posts by the international succession law experts of Graf & Partners LLP:
Or simply click on the "German Probate" section in the right column of this blog.
– – – –
The law firm Graf & Partners and its German-English litigation department GP Chambers was established in 2003 and has many years of experience with British-German and US-German probate matters, including the representation of clients in contentious probate matters. If you wish us to advise or represent you in a German or cross border inheritance case please contact German solicitor Bernhard Schmeilzl, LL.M. (Leicester) at +49 941 463 7070.