Sample Certificate of Inheritance issued by Switzerland Probate Court (Zurich)
We, the German-British law firm Graf & Partners, specialise in international probate matters as well as estate planning in all German speaking countries, i.e. Germany, Austria, Switzerland and Liechtenstein. Thus, we are often approached by clients who need to apply for a grant of probate in these countries. Also, we are sometimes approached by clients who fell for an online inheritance scam.
In order to give you an idea what an authentic Swiss Certificate of Inheritance (Erbschein Schweiz) looks like, we post this real life example of such an Erbschein issued by the Swiss District Court of Zurich:
For more information on probate as well as gift & inheritance tax in Germany, Austria and Switzerland see the below posts by the international succession law experts of Graf & Partners LLP:
Or simply click on the "German Probate" section in the right column of this blog.
– – –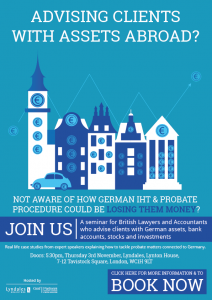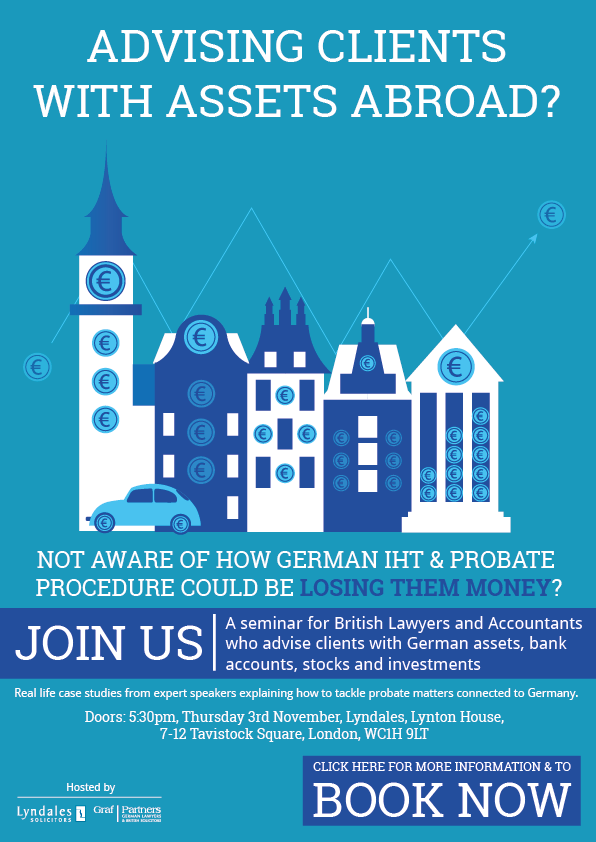 In case you need specific advice in a concrete case or assistance in German probate procedures, feel free to contact the lawyers of the German firm Graf & Partners which are specialized in British-German succession issues. Attorney Bernhard Schmeilzl has years of experience acting as executor and administrator of estates, both in the UK and in Germany. He is an expert in international succesion law and gives lectures and seminars for UK probate solicitors and UK accountants who advise clients with foreign assets.
– – –
The law firm Graf & Partners was established in 2003 and has many years of experience with British-German and US-German probate matters. If you wish us to advise or represent you in a German or cross border inheritance case please contact German solicitor Bernhard Schmeilzl, LL.M. (Leicester) at +49 941 463 7070.