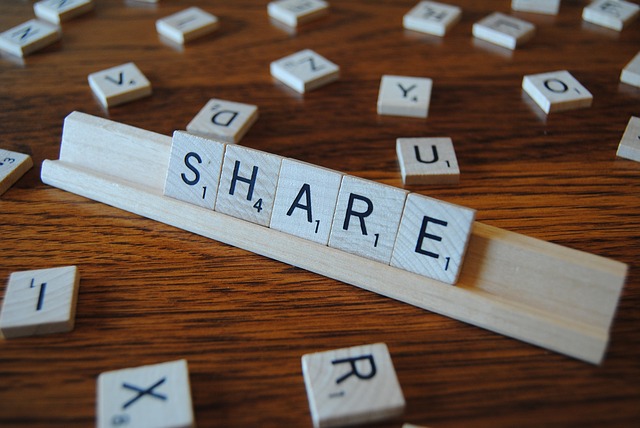 If German Succession Rules do apply (and this is the case more often than one might think), then the surviving spouse, the children and even the parents of the deceased do inherit a portion of the estate no matter what, i.e. even if the deceased had expressly disinherited them in his Will!
Under German law there exist strict forced share rules (Pflichtteil). In cases where the surviving spouse and/or close relatives, namely descendants or parents, have been disinherited, they are entitled to bring a pecuniary claim against the testamentary heirs. The forced share consists of 50 per cent of the pecuniary value (cash equivalent) the disinherited person would have received had the deceased died intestate (see flow chart below), i.e. the share he or she would have been entitled to by statute. Such claims even extend to gifts made by the deceased during the last 10 years of his or her life time.
Nature of the claim
Again: it is a purely pecuniary claim that may be brought against the testamentary heirs and not a claim to a share of the actual property belonging to the estate. Thus, the better term may actually be "compulsory portion". Details about this German forced share and how it is calculated are explained in the post Disinherit your no-good children? Not so easy in Germany and in the free brochure on German Probate and Succession Laws: Download Brochure.
For more information on German-British probate matters and international will preparation see the below posts by the international succession law experts of Graf & Partners LLP:
Or simply click on the "German Probate" section in the right column of this blog.
– – – –
The law firm Graf & Partners and its German-English litigation department GP Chambers was established in 2003 and has many years of experience with British-German and US-German probate matters, including the representation of clients in contentious probate matters. We are experts ininternational succession matters, probate and inheritance law. If you wish us to advise or represent you in a German or cross border inheritance case please contact German solicitor Bernhard Schmeilzl, LL.M. (Leicester) at +49 941 463 7070.