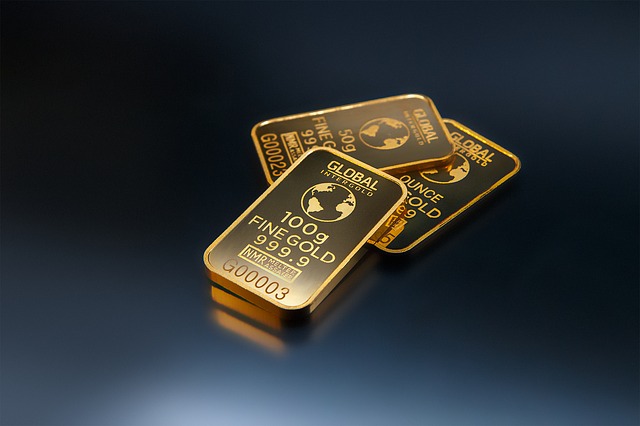 Are you dealing with a deceased relative or other person's estate and are unsure if they have any assets in Germany?
After a death, it's often the case that the deceased may have spent many years in another country, perhaps with the services or through a holiday home or extended family ties. They may potentially have assets there that are not immediately obvious.
Tracking down potential bank accounts, property and other assets can be difficult when you don't know how or where to start looking. Furthermore, German banks and land registry are rather secretive and you will obtain information only when you are able to establish "berechtigtes Interesse" (berechtiges Interesse).
For more information on German-British probate matters and international will preparation see the below posts by the international succession law experts of Graf & Partners LLP:
Or simply enter "probate" or "inheritance" in the search box above.
The law firm Graf & Partners and its German-English litigation department GP Chambers was established in 2003 and has many years of experience with British-German and US-German probate matters, including the representation of clients in contentious probate matters. We are experts ininternational succession matters, probate and inheritance law, including international litigation. If you wish us to advise or represent you in a German or cross border inheritance case please contact German solicitor Bernhard Schmeilzl, LL.M. (Leicester) at +49 941 463 7070.