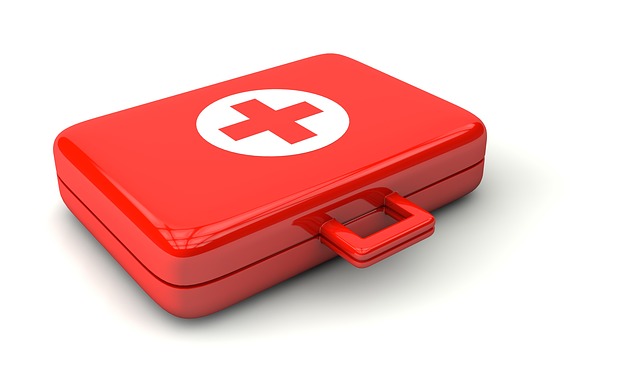 Advance directives in Germany: How to plan for medical care in the event of loss of decision-making capacity
Our law firm specialises in international wills and succession planning for German-British and German-American clients. In this context, our international clients often also ask us to assist with the related matters of creating a Living Will, a Healthcare Proxy, a Lasting Power of Attorney or Advance Directives for Care or End of Life Medical Treatment. All these things are permitted under German law and are becoming increasingly popular.
The terminology most commonly used for these end-of-life legal instruments in Germany is this:
"Generalvollmacht" (General POA, Lasting POA)
"Vorsorgevollmacht" and "Betreuungsverfügung" (Healthcare Proxy)
"Patientenverfügung" (End of Life Care Instructions / Advance Directives for Medical Decisions)
Many Germans use the templates and forms developed by a group of medical and legal experts under government supervision. These forms are contained in the brochure "Vorsorge" which is available for download here.
If a client requests that we come up with a more individual set of end-of-life documents which are specifically tailored to the needs of an international family, we are happy to prepare such documents, either in German or in English language.
For more information on German-British probate matters and international will preparation see the below posts by the international succession law experts of Graf & Partners LLP:
Or simply click on the "German Probate" section in the right column of this blog.
– – – –
The law firm Graf & Partners and its German-English litigation department GP Chambers was established in 2003 and has many years of experience with British-German and US-German probate matters, including the representation of clients in contentious probate matters. If you wish us to advise or represent you in a German or cross border inheritance case please contact German solicitor Bernhard Schmeilzl, LL.M. (Leicester) at +49 941 463 7070.