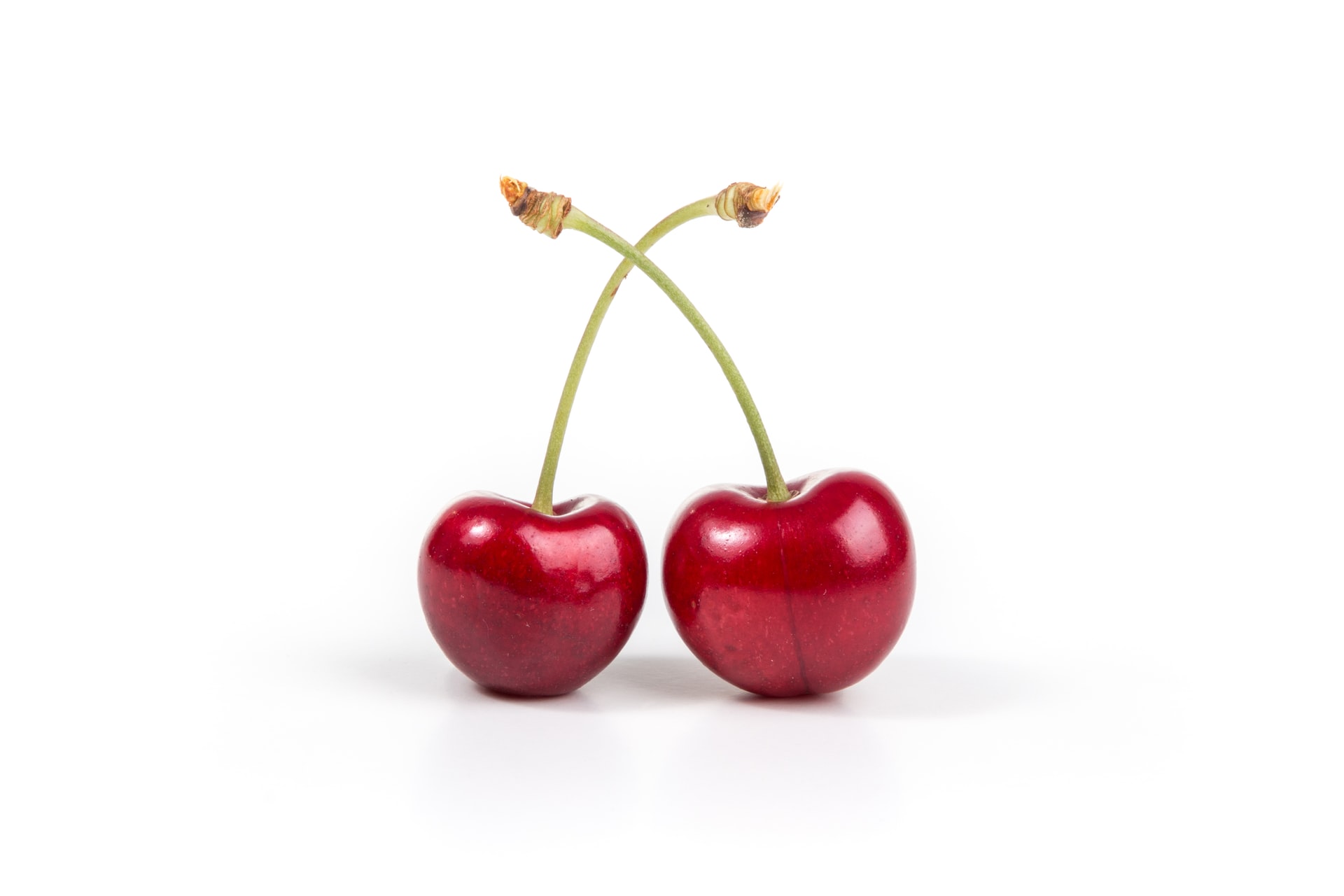 Can you accept an inheritance in one country and renounce the inheritance in another?
To a continental European Estate lawyer, the above question sounds absurd, because the traditional approach of German and French succession law has always been that a deceased person (decedent) leaves behind one single global estate (holistic approach, in German referred to as "Prinzip der Nachlasseinheit").
Therefore, even if the decedent has owned property in various countries around the globe, a German or French succession lawyer will always consider this as ONE SINGLE ESTATE and will want to apply ONE SET OF RULES to that entire worldwide estate.
Since August 2015, the legal concept of the single holistic estate (einheitlicher Nachlass) was officially adopted by the EU Succession Regulation and is now being applied throughout the entire European Union, with the exception of Denmark, Ireland and – of course – the United Kingdom. The EU Succession Regulation stipulates in article 21:
… the law applicable to the succession as a whole shall be the law of the State in which the deceased had his habitual residence at the time of death.
and even more specifically in article 23 (1):
The law determined pursuant to Article 21 or Article 22 shall govern the succession as a whole.
The term "succession", as used in the EU Succession Regulation, is not identical with what a Common Law lawyers would call "the estate", but – for the purposes of this article – let us say it comes close.
Take it or leave it! All of it!
So, from the perspective of an EU succession lawyer, a beneficiary is only left with the choice of either accepting the (global) inheritance as a whole (Annahme der Erbschaft) or renouncing it as a whole (Ausschlagung der Erbschaft, more on how to renounce an inheritance in Germany in this post here).
However, there are quite a few countries throughout the world who couldn't care less about the EU Succession Regulation and its holistic approach to inheritance and succession law. Actually, most countries don't, especially  Common Law jurisdictions like the UK, USA, Australia etc.
Cherry picking may be possible. And reasonable!
These jurisdictions use the opposite approach of "separate estates per jurisdiction" (i.e. per country). The German technical legal term for this is "Nachlassspaltung". While, as we have seen above, such Nachlassspaltung was abolished by the EU Succession Regulation, there is not much a German lawyer or German probate judge can do about it if a country outside the realm of the EU Succession Regulation, say the United Kingdom or the USA or Australia keeps applying their own succession laws to their domestic estates. In these cases, whether EU lawyers like it or not, there exist two (or more) separate estates. This is referred to in German legal terminology as "faktische Nachlassspaltung".
This is where it becomes really tricky and interesting, because a beneficiary may be able to accept an inheritance in England, but renounce the German estate, either because it is insolvent or because it is not worth going through the trouble of German probate or because other beneficiaries, who are resident in Germany, are offering the British beneficiary financial compensation if he or she renounces the German estate in order to make probate proceedings simpler and quicker in Germany.
As you can imagine, the details are very complex and some areas of this "faktische Nachlassspaltung" are pretty much unchartered legal territory. However, if you are a British or American beneficiary who is involved in an EU inheritance case, you should be aware of your option to leave the complex probate proceedings in the respective EU country by renouncing the inheritance there (with or without compensation) while being able to keep the estates in the UK or the USA. Don't let a European Union based succession lawyer tell you otherwise.
– – – 
German lawyer Bernhard Schmeilzl is an expert in the field of international inheritance and succession law. As co-founder of Graf & Partners he obtains German, English and EU-wide grants of probate (letters testamentary) for English speaking clients since 2003 and is a specialist in the administration of international estates. He also sorts out complex questions of inheritance taxation in international succession cases. Bernhard created the legal blogs Cross Channel Lawyers (which you are reading right now) and InternationalProbateLaw.com
For more reliable information on Anglo-US-German probate matters and international Will preparation also see this FAQ video:
More posts on succession law and German probate by the international succession law experts of Graf & Partners LLP:
Or simply click on the "German Probate" section in the right column of this blog.
The law firm Graf & Partners and its German-English litigation department was established in 2003 and has many years of experience with British-German and US-German probate matters, including the representation of clients in contentious probate matters. If you wish us to advise or represent you in a German or cross border inheritance case please contact German solicitor Bernhard Schmeilzl, LL.M. (Leicester) at +49 941 463 7070.