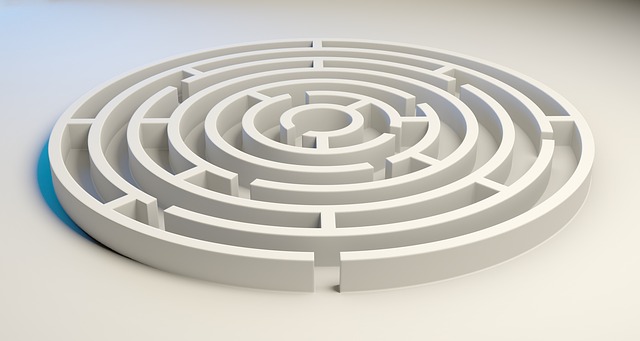 Why do some German Grants take only 4-8 weeks to be issued, others 4-8 months?
If a German testator has made a holographic will which disinherits those persons who would have been the heirs under German intestacy rules (more here), then the period the testamentary heirs must be patient is usually at least one or months longer than in other cases. This is due to the fact that German probate procedure rules in section 345 FamFG require the German probate registry to formally notify the persons who would have inherited under intestacy rules and inform the about the application. The reason behind this rule is to give these persons the opportunity to raise objections against the validity of the holographic Will. If they do, the Grant is not issued and it becomes a contentious probate proceeding (streitiges Erbscheinsverfahren). If they do not object or if they simply remain silent, then the court will issue the grant. However, if the person who must be notified lives outside of Germany, it can get difficult, weary and tiresome, especially if that person wants to make the testamentary's life difficult by sabotaging service of the notification document.
More on Ango-German probate matters and international will preparation see the below posts by the international succession law experts of Graf & Partners LLP:
Or simply click on the "German Probate" section in the right column of this blog.
– – – –
The law firm Graf & Partners and its German-English litigation department GP Chambers was established in 2003 and has many years of experience with British-German and US-German probate matters, including the representation of clients in contentious probate matters. If you wish us to advise or represent you in a German or cross border inheritance case please contact German solicitor Bernhard Schmeilzl, LL.M. (Leicester) at +49 941 463 7070.