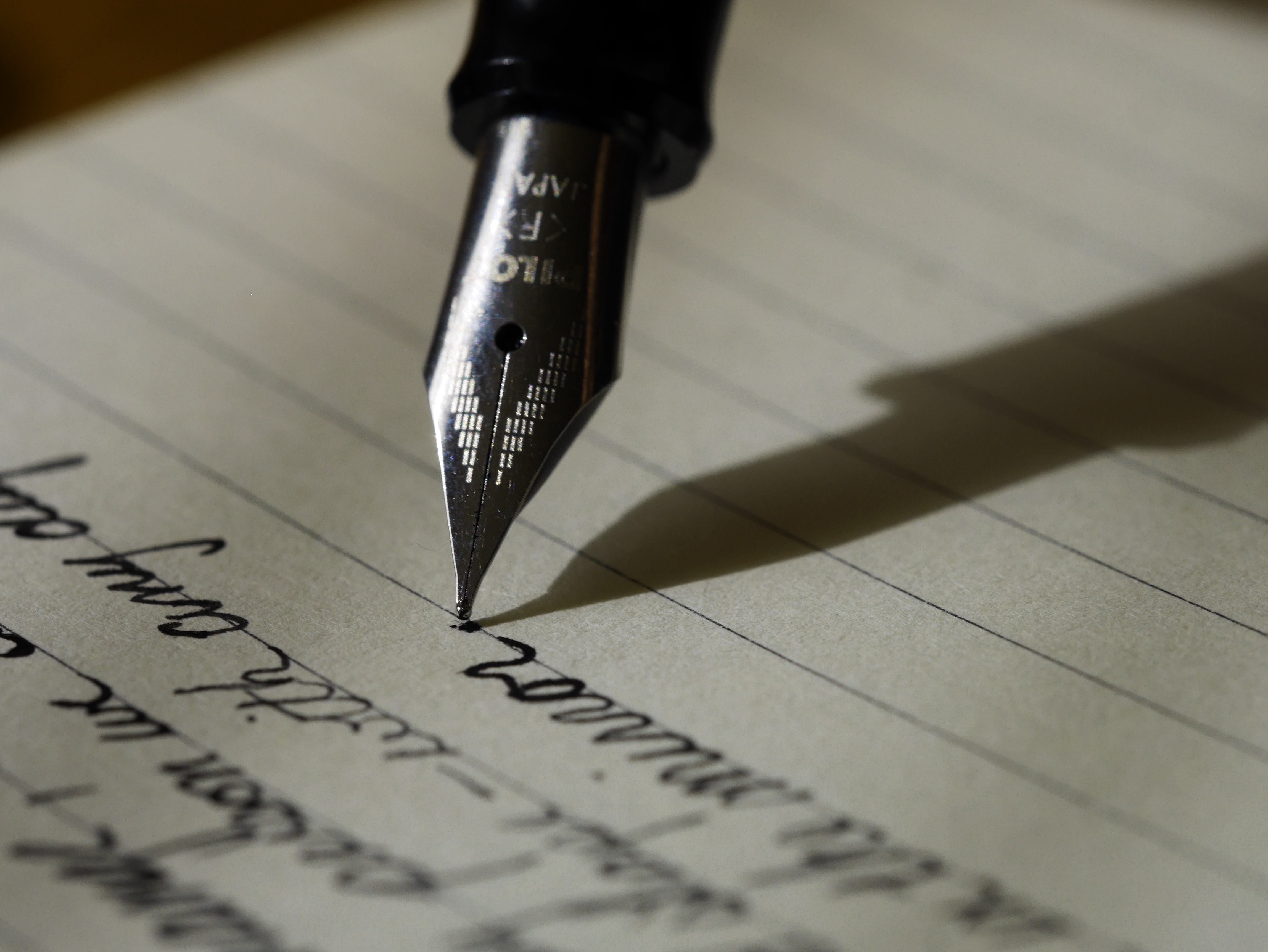 German Spouses usually set up a Joint Will called Berliner Testament
Under German succession laws, a will must either be officially recorded by a German notary public or the entire will must be written in the testator's own hand, so called eigenhändiges Testament (holographic will). More on the formal requirements to create a valid will is explained here.
Married couples in Germany usually opt for the so called "Berliner Testament" or "Ehegattentestament", i.e. a joint will which combines two wills in one document. The typical standard wording of such a German Joint Will (Berliner Testament) reads like this:
JOINT WILL AND TESTAMENT UNDER GERMAN LAW

(Ehegattentestament, i.e. Joint Will for Spouses)

of  HANS SCHMITT and MARTHA SCHMITT

We, HANS SCHMITT and MARTHA SCHMITT, being married and both over the age of 18 years, residing at Schoneberger Allee 1, Berlin, Germany, and being of sound and disposing mind and memory for the disposition herein, and neither of us acting under duress, menace, fraud or undue influence of any person or persons whomsoever, do make, publish, and declare this our joint and mutual last will and testament.

1.

We, and each of us, hereby expressly revoke all former wills, codicils to wills, and any other testamentary dispositions heretofore made by either of us.

2.

We declare that we are husband and wife, that we are married, and that we have 1 (one) child living namely our son ROBERT SCHMITT, residing with us.

3.

Each of us hereby appoints as his/her sole heir (unbeschränkter Alleinerbe) the survivor of us, i.e. each of us gives any real and personal property, owned by us either jointly or severally, wherever situated and whenever acquired, for the survivor's own use, who has the unrestricted right to dispose of all said property in such manner as said survivor shall elect and desire.

4.

On the death of the survivor of us, or in the event that our deaths occur simultaneously or approximately so, or in the same common accident or calamity, or under circumstances causing doubt as to which of us survived the other, we hereby give, devise, and bequeath all of the real and personal property wherever situated, or whenever acquired, of which we die seized or possessed to our said son ROBERT SCHMITT. Should he predecease us then to his child or children.

IN WITNESS WHEREOF, we set our hands this xxnd day of xxxxxx 20xx

HANS SCHMITT       MARTHA SCHMITT
For a PDF download of the example wording click here: Wording JOINT WILL AND TESTAMENT Germany
Please note that under German law there is no need for a personal representative (i.e. an executor or administrator). Instead, the heirs receive the estate directly and immediately, i.e. upon the moment the decedent passes away. Therefore, a German will typically does not appoint an executor. In exceptional circumstances, a German will may opt to use the German version of an executor, called Testamentsvollstrecker, but this is only done when the testator does not "trust" the heirs to adhere to the content of the will or if the heirs are under age or if the testator owns assets outside of Germany.
Obviously, the above wording is merely a very basic example and it is NOT recommended to simply use this as a template. Finally, because it is of utmost importance, a German will must be written in the testator's own hand or it must be signed in the presence of a German notary. If not, it is void, unless the exceptions for non-German nationals kick in which I have explained here:
For more information on German-British probate matters and international will preparation see this FAQ video:
More posts on succession law and German probate by the international succession law experts of Graf & Partners LLP:
Or simply click on the "German Probate" section in the right column of this blog.
The law firm Graf & Partners and its German-English litigation department was established in 2003 and has many years of experience with British-German and US-German probate matters, including the representation of clients in contentious probate matters. If you wish us to advise or represent you in a German or cross border inheritance case please contact German solicitor Bernhard Schmeilzl, LL.M. (Leicester) at +49 941 463 7070.