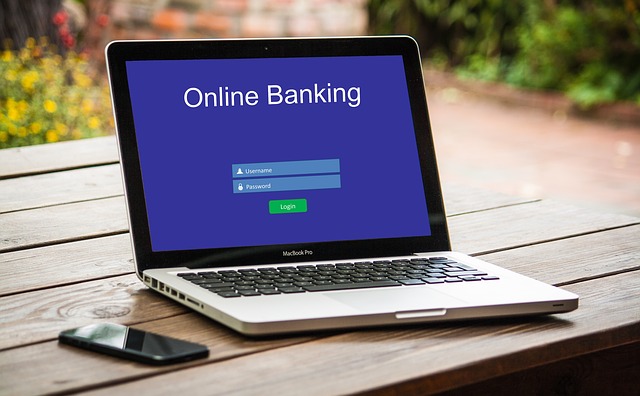 Practical tips on how to get a German business bank account
Whether you establish a new company in Germany (details here) or set up a branch of your already existing UK company over here, sooner or later you will probably need a business bank account at a German bank, even if just for the fact that customers, suppliers and other business partners expect you to have one, not to mention German tax authorities. So, how to go about it?
The German GmbH requires a minimum share capital of 25,000 Euro, half of which (i.e. 12,500 Euro) must actually be paid in before the company can be officially entered into the commercial register. So the company in formation should already have a (preliminary) bank account on the day the shareholders resolve to incorporate. In practice, this is usually done by using the preliminary documents received from the German notary immediately after the shareholders have declared their desire to incorporate a German company. The quickest procedure is this: As soon as the shareholders have scheduled an appointment with a German notary (e.g. Monday at 19 am) they should schedule an appointment with a German bank for the same day (e.g. same Monday at 2 pm). The bank will ask you to privide information about the shareholders, the managing directors and the new company to be able to prepare the necessary documents – which are unfortunately many in these times of anti-money-laundering regulations. So you must be prepared to provide the bank with copies of passports, evdidence of addresses etc. German Commerzbank for example requests this information before they will open a business bank account: Opening_German_Bank_Account_Information
As soon as the bank has opnened the account and provided you with the account data (IBAN, BIC) you should immediately transfer the required minimum capital onto this new account. The managing director of the new company then informs the notary in writing that the transaction has been made (the manager is personally liable if this statement later proves to be wrong). Now the notary sends the incorporation documents to the local court to be entered into the commercial register, which usually takes about two to five days.
Now the company exists and is fully ready to trade. Really?
Well, in practice the paperwork is far from being done. The company must be registered with the tax authorities and various other organisations like IHK (details are explained here). If the company does business internationally it is especially important to obtain the international VAT identification number (VAT ID) from the German tax office.
Some entrepreneurs decide to appoint a German as the sole or as an additional managing director to speed up the formation proceedings. It usually makes life much easier if a German executive corresponds with notaries, banks and tax officials. From personal experience we can recommend the company FRIENDLY GERMANS, a service provider specialised in British-German b2b consulting and support.
For more on German business and corporate law see these posts:
More information on litigation and legal fees in Germany is available in these posts: