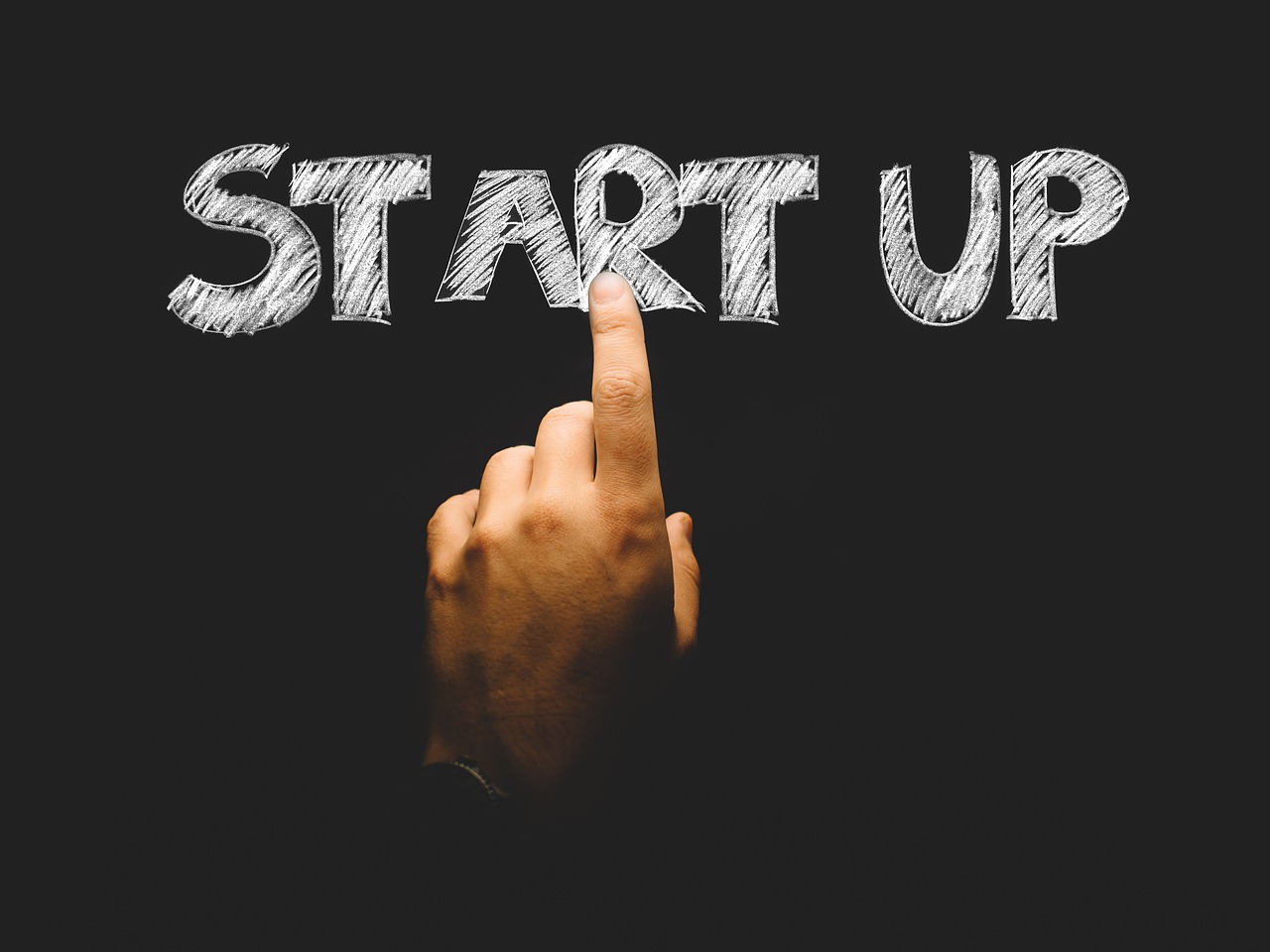 If you wish to establish a German Limited Company (Gesellschaft mit beschränkter Haftung, in short: GmbH) from abroad, you will probably not get very far without the assistance of experienced professional service providers. For more than 10 years the German law firm Graf & Partners advises and assists foreign shareholders and company directors on how to:
To speed up the procedure we have put together a list of frequently asked questions in regards to company formation in Germany (Download: FAQ regarding formation of a German GmbH) as well as a checklist which shows all the information and documents that are required to establish a German company (Download: Company_Formation_Order_Form_English).
German statutory law is extremely strict with regard to consumer protection and data protection, especially when it comes to business websites and online shops. You should have your German internet presence checked to avoid costly cease and desist letters coming from your German competitors. More here.
In regard to practical matters of getting the business going you may be interested in the services of the specialised firm Friendly Germans (UK) Limited and their services for foreign entrepreneurs (see here). Finally, check out the posting "10 Things to do when starting a German Business".
– – – –
The law firm Graf & Partners and its German-English litigation department Graf Legal was established in 2003 and has many years of experience with British-German and US-German business and corporate matters, including the representation of clients in M&A transactions, litigation, contentious probate matters or labour law disputes throughout Germany. If you wish us to provide advice on German law or represent you in court or arbitration proceedings in Germany, please call German lawyer Bernhard Schmeilzl, LL.M. (Leicester) on +49 941 463 7070.