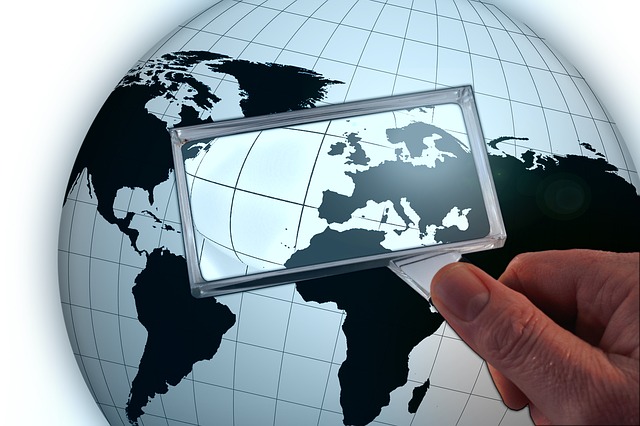 Specialist Lawyers for the Administrations of Estates in Germany, Austria, Switzerland and England
American families with assets in central European countries will find all they need to know about estate planning, creating living wills in Europe, probate proceedings and inheritance tax (also called estate tax or death tax) on the website InternationalProbateLaw.com, provided by the international probate law experts of Graf Legal LLP, a firm that specialises in German-American law since 2003.
Many U.S. families are ill prepared when it comes to their assets abroad. They are unaware of the fact that a U.S. grant of probate or letter of administration is worthless in Europe and that many European countries (like Germany, England, France or Spain) levy hefty inheritance tax (death tax, estate tax) on all assets located in that respective European country.
Pitfalls of European Succession and Probate Laws
American estate and probate lawyers often underestimate the complexities of European succession laws. The typical example are the German and French "forced share rules". Under those rules, close relatives (offspring, spouses, parents) are able to claim a portion of the estate even if the testator has expressly disinherited them. Long and costly legal battles are the consequence.
The website InternationalProbateLaw.com provides all the relevant information for Americans who own assets in Germany, Switzerland, Austria and the United Kingdom. Download the free guides on European probate and estate planning here. Or watch the FAQ videos in which international probate law expert Bernhard Schmeilzl answers the 24 most frequently asked questions about German probate and European estate administration, for example: "How much does it cost to hire a European Lawyer?"
For more on international probate and US-German estate administration also see these posts:
The law firm Graf & Partners and its US-German litigation department GP Chambers was established in 2003 and specialises in British-German and US-German probate matters ever since. We administer international estates and  represent clients from the USA and UK in contentious probate matters. If you need qualified advice or representation in a German inheritance case, don't hesitate to call the probate experts of GrafLegal.