GrafLegal focuses on International Probate, Estate Planning and Elder Law
Overseas probate law expert Bernhard Schmeilzl, Esq. has 20 years of experience dealing with international estate matters between the USA and Europe. He runs the leading blogs www.internationalprobatelaw.com for American families with assets in Europe and www.GermanCivilProcedure.com which both provide practical information on estate planning, on how to obtain foreign probate, on how to draft wills which are valid in multiple jurisdictions and — if it comes to the worst — on how to win contentious probate litigation if someone challenges a will.
If you need help with creating an international will, see our will preparation checklist and client questionnaire here. and watch the video in which we answer the 24 most frequently posed questions by our English speaking clients from around the world (click here)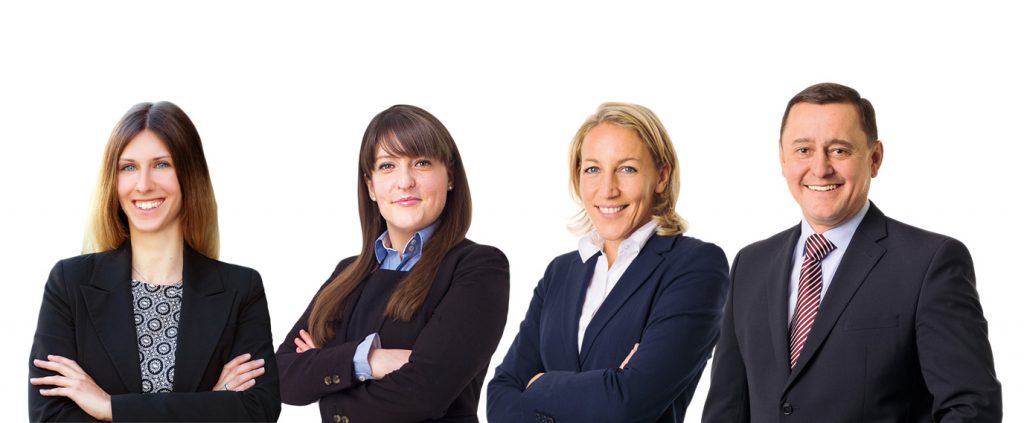 The law firm Graf & Partners and its US-German litigation department GP Chambers was established in 2003 and specialises in British-German and US-German probate matters ever since. We administer international estates and  represent clients from the USA and UK in contentious probate matters. If you need qualified advice or representation in a German inheritance case, don't hesitate to call the probate experts of GrafLegal.
For more on international probate and US-German estate administration visit www.internationalprobatelaw.com and  check out these posts: