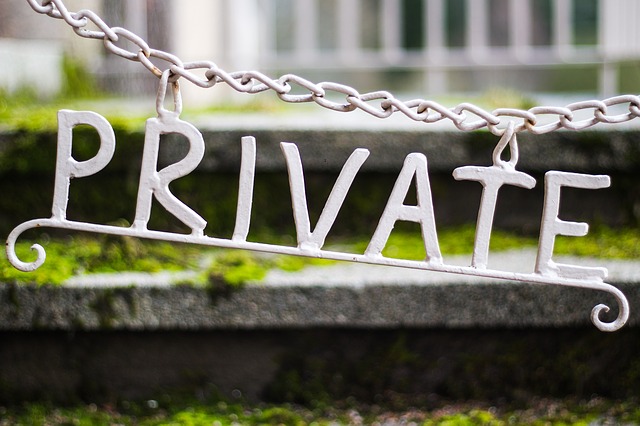 German Wills are considered to be private and confidential
Unlike in England, where Wills and Grants of Probate or Letters of Administration are available to everyone and are easily accessible online, German Grants of Probate and especially German Wills are being considered a private matter. These documents are not publicly accessible. Thus, in Germany, there is no probate search service. Instead, anyone who wishes to obtain information on a certain German inheritance case from the respective local Probate Court must demonstrate to have a so called "berechtigtes Interesse", i.e. a legitimate interest to obtain this information. For details see section 13 para. (2) FamFG. In practise, this means that the enquirer or his/her lawyer must explain to the local probate court in writing, what he or she needs that information for. In German language, of course.
Related articles are:
For more information on German-British probate matters and international will preparation see the below posts by the international succession laws experts of Graf & Partners LLP
Or simply click on the "German Probate" section in the right column of this blog.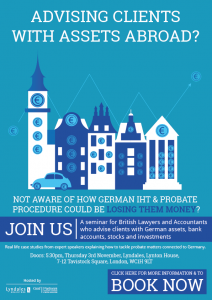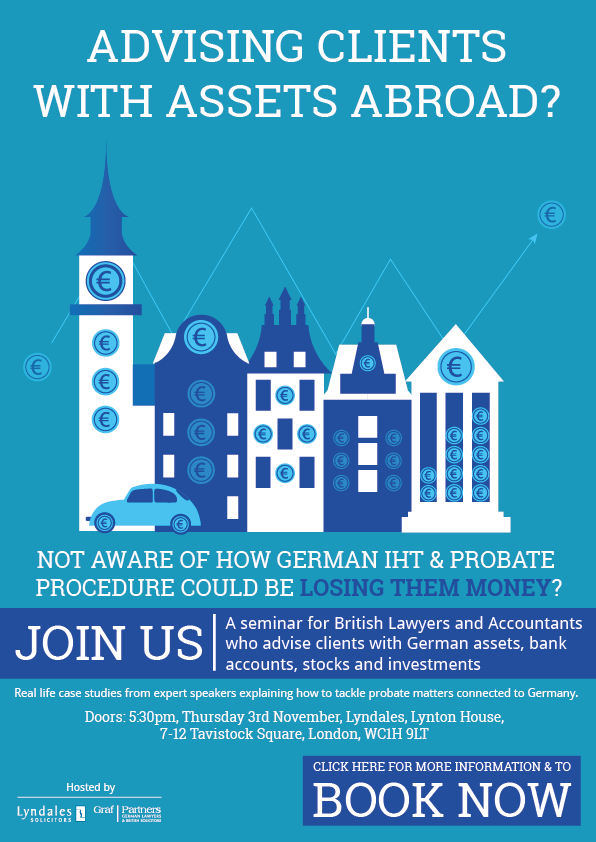 In case you need specific advice in a concrete case or assistance in German probate procedures, feel free to contact the lawyers of the German firm Graf & Partners which are specialized in British-German succession issues. Attorney Bernhard Schmeilzl has years of experience acting as executor and administrator of estates, both in the UK and in Germany. He is an expert in international succesion law and gives lectures and seminars for UK probate solicitors and UK accountants who advise clients with foreign assets.
– – – –
The law firm Graf & Partners and its German-English litigation department GP Chambers was established in 2003 and has many years of experience with British-German and US-German probate matters, including the representation of clients in contentious probate matters. If you wish us to advise or represent you in a German or cross border inheritance case please contact German solicitor Bernhard Schmeilzl, LL.M. (Leicester) at +49 941 463 7070.