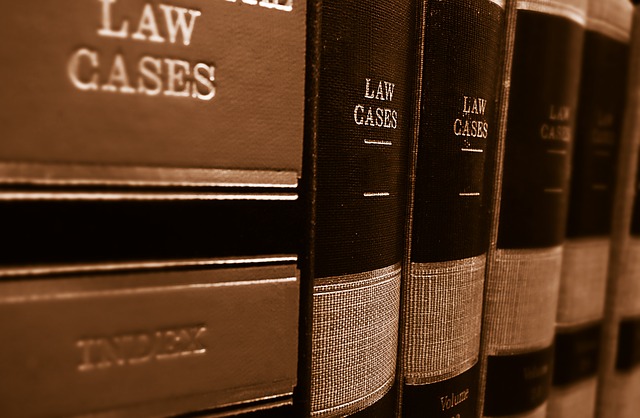 Pitfalls of German Contract Law (Part 3):  Many Asset Deal Purchase Agreements must be in Notarial Form to be Valid in Germany
German Law requires certain transactions to be recorded before a Civil Law Notary in order for these agreements to be valid and enforceable. The list ranges from pre-nuptial and marriage agreements, to any real estate related transaction, to the formation of German companies and stock corporations.
One aspect is, however, sometimes overlooked even by German corporate lawyers. Namely, the fact that even assets deals may have to be recorded before a German notary if the selling party in this M&A asset deal transfers its entire business operation (Geschäftsbetrieb) or a defined branch of its business, i.e. an entire sector of the business operation (Teilgeschäftsbetrieb).
The relevant statute is sec. 311 b para. 3 German Civil Code which states:
Section 311b BGB:

Contracts on plots of land, assets and an estate

(1) A contract by which one party agrees to transfer or acquire ownership of a plot of land must be recorded by a notary. A contract not entered into in this form becomes valid with all its contents if a declaration of conveyance and registration in the Land Register are effected.

(2) A contract by which one party agrees to transfer his future property or a fraction of his future property or to charge it with a usufruct is void.

(3) A contract by which one party agrees to transfer his present property or a fraction of his present property or to charge it with a usufruct must be recorded by a notary.
If, therefore a German company (GmbH) or corporation (AG) sells its assets and the agreement contains – which is often the case – a so called "catch all assets clause", then the entire agreement must be recorded by a German Civil Law Notary, even if the assets do not consist of real estate (plots of land etc).
The statute does, however, usually not apply if the seller is a sole trader oder a partnership, i.e. a German Gesellschaft bürgerlichen Recht (GBR), a German Offene Handelsgesellschaft (OHG) or a German Kommanditgesellsachaft (KG), but the details are tricky.
If this formal requirement of German law is not observed in a German M&A assed deal, the entire agreement is null and void (nichtig) which may be found out even many years later. In which case, obviously, all hell breaks loose. This aspect should therefore not be taken lightly.
If the parties wish to avoid the involvement of a German Notary in the transaction, they can either do without a catch all clause or they can agree on English or US law to apply to the asset deal which may, however, create other legal problems. Please note that if the deal includes the transfer of German real property (immoveables in Germany), then the involvement of a German notary is necessary no matter what. The same is true if the shares of a German Limited Liability Company are to be sold and transferred.
For more on German business and corporate law see these posts:
How Assets are Distributed through Corporate Insolvency in Germany
– – –
Experts on German-British and German-American Legal Matters
Since 2003, the German business and corporate law firm Graf Partners LLP specialises in British-German and US-German legal cases. Our German business and corporate lawyers are native speaker level fluent in English, have many years of practical experience with clients from Britiain and the USA and are part of a well established network of law, tax and accounting firms.
Managing partner Bernhard Schmeilzl was admitted as German Rechtsanwalt (attorney at law) to the Munich Bar in 2001 and specialises in international cases ever since, with a focus on German-American and German-English commercial, corporate and also probate cases. In addition to obtaining his German legal exams with distinction, he also graduated from the English University of Leicester where he obtained his Master of Laws degree in EU Commercial Law in 2003.
In 2014, Graf Partners LLP has set up the international litigation department GP Chambers which focuses on providing professional litigation services to British and US-American clients, both on a commercial and a private client level. The Graf Partners litigation lawyers regularly appear before German law Courts throughout the country and provide specialist legal advice, support and advocacy services in all commercial and civil law matters, ranging from contract disputes, corporate litigation and employment, to damage claims, divorces and contentious probate. If you wish us to advise or represent you in a German or cross border case, or if you need an expert report on German law, please call +49 941 463 7070.