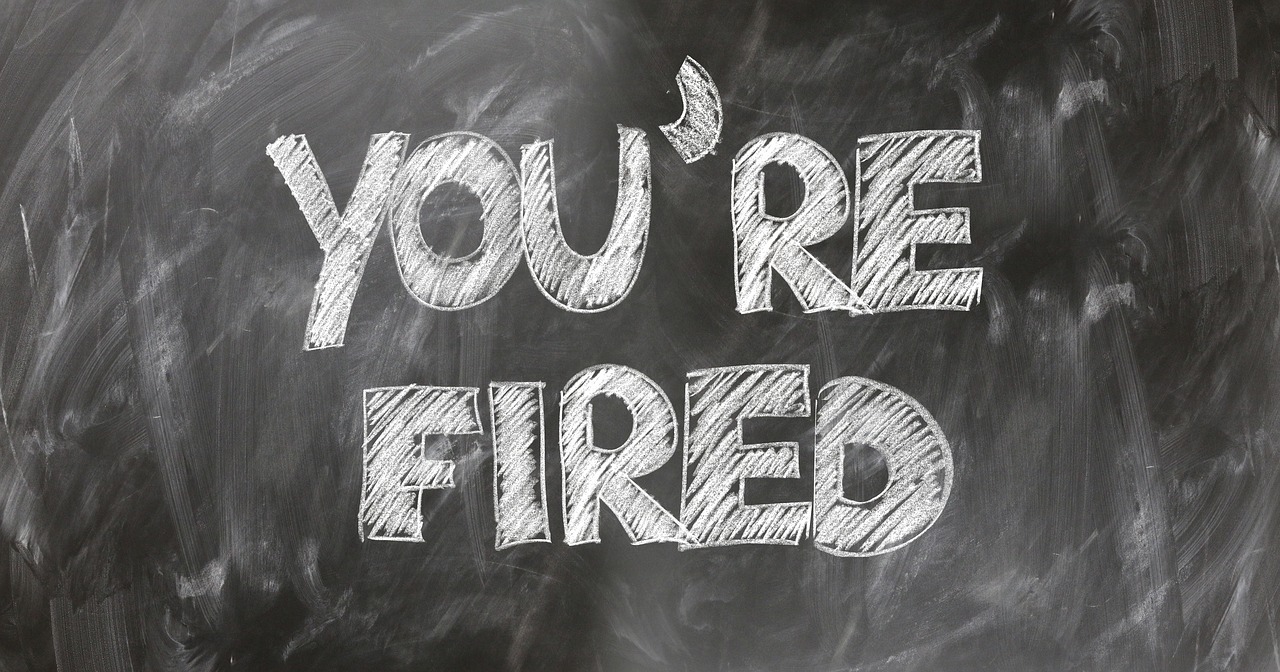 How to fire an Employee in Germany
Under German Law, the requirements, both in relation to the form as well as length of the notice period needed in order to terminate a contract for the performance of a continuing obligation (Dauerschuldvertrag), can vary significantly, depending on the type of contract that is in question. Employment contracts (Arbeitsverträge), Service Contracts (Dienstverträge) and Contracts for the production of a piece of work (Werkverträge) can be terminated without regard for any agreed notice period as long as it is for "a compelling reason" (wichtiger Grund, see Section 314 para. 1 German Civil Code). Compelling reason in these types of cases means that it is either impossible or unreasonably damaging for a party to continue the contractual relationship. Anything beyond that, one would have to consider what is stated in the contract.
a) Employment Contracts (Anstellungsvertrag, Arbeitsvertrag)
Employment contracts are characterised through "a dependency of instructions". The closer an individual's activities are regulated, the more likely it is that they are qualified as an employee under German law (in contrast to a freelancer providing services).
Employment contracts can only be terminated by written notice (this does not include email or fax, and there must be a handwritten signature) and, usually have rather long notice periods. They are also quite unique in that even the regular notice of termination is only allowed in specific circumstances. More in depth information on employment contracts can be found here: German Labour Law: The Basics of Employee Protection against Dismissal.
This is a type of contract that involves an ongoing task, most often some kind of counselling. Service contracts have no special form requirements unless stated in the contract. However, for ease of reference, it is advisable always to have the terms written down.
The statutory notice period varies depending on the specific payment arrangemenents contained in the agreement (see section 621 BGB):
1. If payment is provided per day, the period is each day to the end of the next day.
2. If payment is provided per week, the period at the latest from the 15 of a month to the end of that month.
3. If payment is provided per month, the period is each day to the end of the next day.
4. If payment is provided per quarter of a year or longer periods, the period at least 6 weeks to the end of the year.
5. If payment is not based on time sequences there is no notice period. In cases where a majority of a person's working time is spent fulfilling the service contract there is a notice period of two weeks.
Thus, if the contract is silent on both termination periods as well as payment intervals, the agreement can – as a rule – be terminated anytime with immediate effect. However, no rules without exceptions.
This category has a slightly misleading name. It encompasses every contract that focuses on specific quantifiable successes. Recurring shipments of raw materials are one of the more common forms this kind of contract encompasses.
Much like service contracts, there is no inherent formal requirement for terminating them.
Contracts to produce a work can be terminated at any time by the one commissioning the work in question, as long as the work has not been completed. However, the other party can, in that case, demand the agreed upon payment minus (i) any money saved by not having to fulfill that contract and (ii) any money that was earned or should have been earned by the commissioned party by using the resources freed up by the termination (Section 649 BGB).
There is, however, yet another important factor in all of this. Any contract that is limited to a certain time in a legally binding way cannot be terminated by ordinary notice of termination if there is no mention of that possibility in the contract. A simple statement to the effect of "the notice periods as written in the BGB are to apply to this contract" or any other notice periods agreed upon by both parties suffice to prevent this from happening. If a contract is made with a time limit but continues to be performed upon beyond that limit with the knowledge of both parties, it is from that moment on considered by German law to be a contract without a time limit.
More on civil litigation in German Courts of law in these posts:
– – –
The law firm Graf & Partners was established in 2003 and has many years of experience with British-German and US-German legal matters.The Anglo-German litigation lawyer team of GP Chambers is well equipped to advise and represent clients from the UK and other English speaking countries. If you wish us to advise or represent you in a German or cross border case, or if you need an expert report on German law, please call +49 941 463 7070 in order to contact German lawyer Bernhard Schmeilzl, LL.M. (Leicester), managing partner and head of the litigation department. Bernhard is also frequently asked by British and US Courts and Tribunals or by legal counsels to provide expert reports and legal opinions on German law.