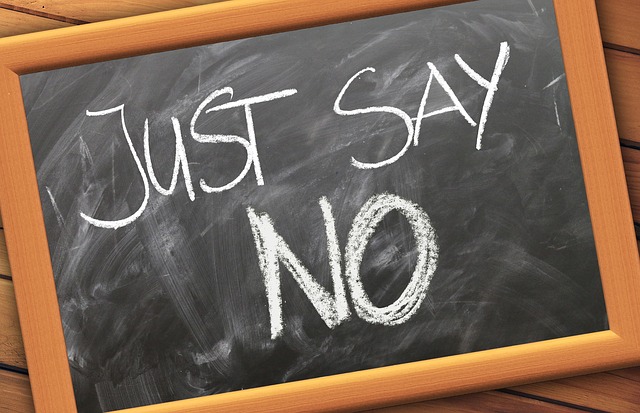 If someone who owns assets in Germany dies, these foreign assets will only be released if a German (!) Grant of Probate can be presented. Since the UK has opted out of the EU Succession Regulation, an English Grant of Probate (or Scottish Confirmation) is worthless abroad, just as British financial institutions do not accept non-UK Grants. Thus, in principle, a national Grant of Probate must be obtained in each and every jurisdiction, where the testator held assets.
In Germany, the executors and beneficiaries have a choice between applying for a Certificate of Inheritance (Erbschein) or a Certificate of Executorship (Testamentsvollstreckerzeugnis). Details of which are explained here.
Depending on how the relevant Will is worded, one or the other may be the smarter choice. If there is an English Will, then the easier way is usually the Certificate of Executorship, because English Wills are, in most cases, very precise about who the executors are. However, most Wills name more than one executor. Sometimes the wording even is
"I appoint the partners at the date of my death in the firm of Solicitors XYZ to be the Executors…"
This can be a large number of people who would all have to apply jointly and would later on also have to act jointly. This, of course, is impracticable and the normal approach in cases like this one is for all but one or two of those people to refuse to act as executor. Under German law, this can be done by a simple letter to the German Probate Registry in charge (usually the Probate Court where the deceased has had his or her last residency, if resident outside of Germany then it is usually the Local Court Berlin).
An example for such a simple letter of renunciation of executorship is available for download here: Renunciation_Executorship_Template
The document does not necessarily have to be witnessed and, since there are no strict formal requirements (in contrast to the application for a certificate) it can even be sent to German Probate Registry by way of facsimile.
For more information on German-British will preparation and probate matters please see these posts provided by the international succession laws experts of Graf & Partners LLP
Or simply click on the "German Probate" section in the right column of this blog.
– – – –
The law firm Graf & Partners and its German-English litigation department GP Chambers was established in 2003 and has many years of experience with British-German and US-German probate matters, including the representation of clients in contentious probate matters. If you wish us to advise or represent you in a German or cross border inheritance case please contact German solicitor Bernhard Schmeilzl, LL.M. (Leicester) at +49 941 463 7070