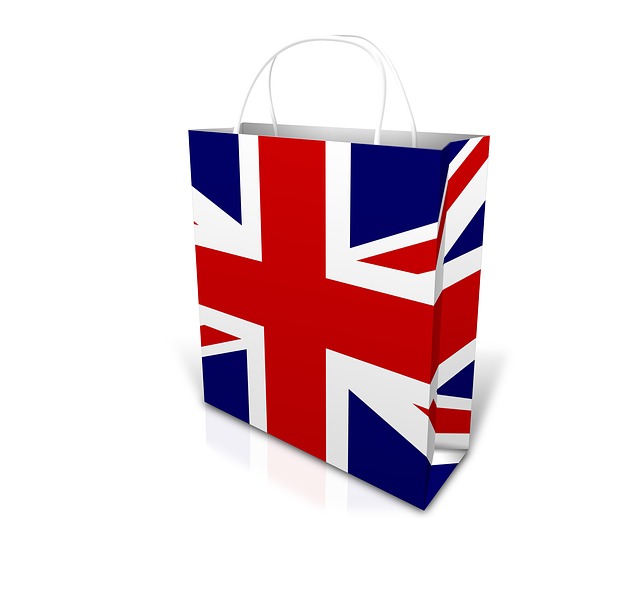 How to acquire a German Business
In case you think about buying or merging with an existing German enterprise there are many legal and tax aspects to consider (for the formation of a new Germany company see here). Below we have compiled a few issues from the perspective of a German lawyer that may be of interest for a potential buyer:
What kind of legal entity is the target company?
There are various legal forms in which German businesses are being run, among them OHG, KG, GmbH, AG and HmbH & Co KG. Each company form comes with its specific rules regarding personal liability of shareholders and management. For an overview of company forms in Germany see here
Share Deal or Asset Deal?
Do you want to acquire the entire business, including their staff, existing agreements and client base, but also its liabilities and debts? Or do you prefer to only buy certain assets? In case of an asset deal you must, however, be careful not to trigger the infamous Sec. 613 a German Civil Code (English translation of the wording here), which says: "If a business or part of a business passes to another owner by legal transaction, then the latter succeeds to the rights and duties under the employment relationships existing at the time of transfer." Thus, if you are not careful you may find yourself in the position of an employer of many staff although you have never discussed this with the seller. German courts do generously accept a "transfer of business" even if just some assets are being transferred. Employee protection is a paramount principle under German law (details see here).
Taxation.
You will, of course, need experts to accompany the transaction, probably both from UK and Germany. A starting point for basic information on German taxation issues are the websites listed in this article here
Use a Notary or draft your own agreement?
If you buy shares of a GmbH, the most common legal business entity in Germany, you have no choice: German law requires such a transaction to be drafted by and executed before a German Civil Law Notary (see explanation here). If, however, you buy shares of an Aktiengesellschaft (AG), an OHG or a KG, you may draft and sign your own agreement. The same is true for any kind of asset deal. In practice, unless it is a very insignificant transaction, the agreements are drafted by lawyers, usually after a more or less detailed due digilence (i.e. evaluation of the target and the potential risks) has been performed.
Use a fiduciary agent to buy the shares?
Sometimes the buyer does not want the seller to know who exactly the buyer is. In these cases the acquiring party may use a so called "Treuhänder" (trustee or fiduciary agent) to officially act as buyer. Such a covert trust agreement ("Treuhandvereinbarung") is perfectly legal under German law as long as the "real economic ownership" is being disclosed to the tax authorities. To the outside world the company is owned by the trustee who is, of course, internally bound to follow the instructions of the trustor. More on trust agreements in the context of company formation in Germany here
The law firms Graf & Partners (Germany) and Lyndales (UK) have many years of experience helping entrepreneurs with their business start up or expansion. Also, we have a network of professionals in the areas tax, IT, marketing and business consulting. So, should you get tangled up in red tape, do not hesitate to contact us by email at: schmeilzl [at] grafpartner.com