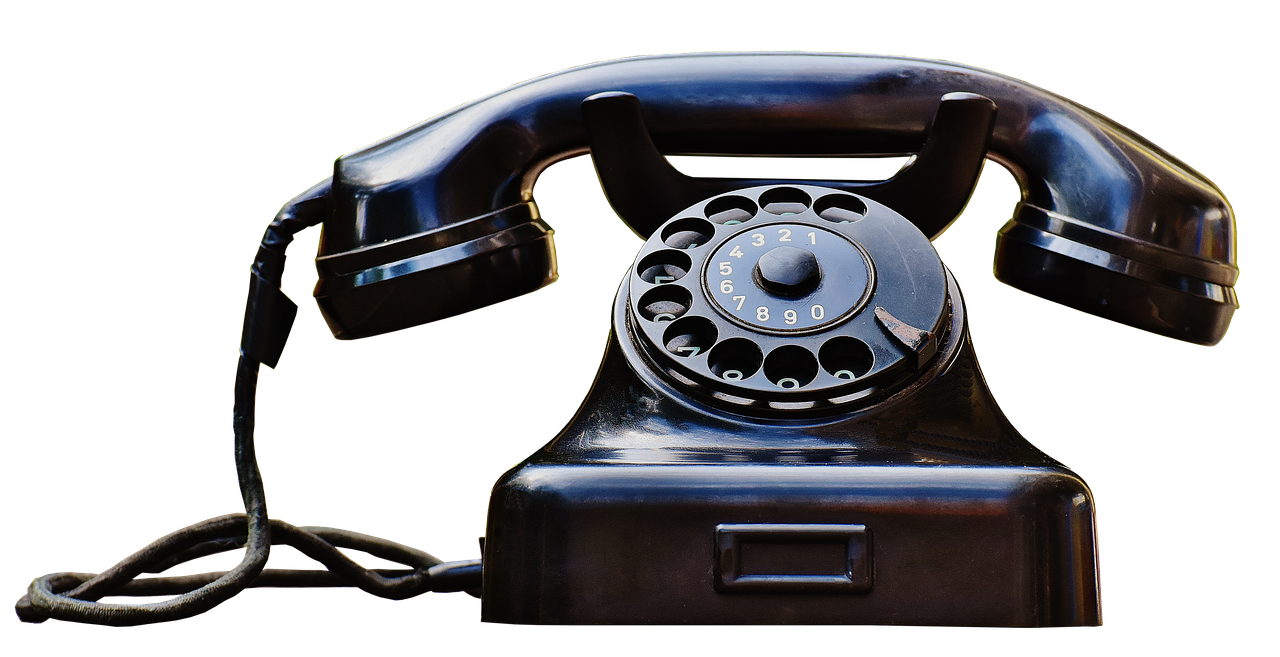 It's not only rude, but outright criminal
In their piece about Speakerphone Etiquette, The Huffington Post recommends:
"Always ask the person on the other end of the line if he or she minds being put on the speakerphone. Some people find them annoying and invasive."
This is excellent advice, especially if you speak to Germans on the phone. Why so? Because a German might not only be annoyed to find out that somehas has secretly listened in on the phone conversation. Instead, he or she might even press criminal charges, because under German law, putting someone on speaker phone (without telling them first and getting their consent) may consitute a criminal offence. Section 201 German Criminal Code protects the privacy of the non-publicly spoken word. Taping a phone call without the other party's consent (which can easily be done with any modern smart phone nowadays) is even worse.
But even if such eavesdropping is not found to be a crime under certain circumstances, both putting someone on speakerphone without telling them first and listening in on such a phone conversation does constitute a violation of German civil laws (tort) and data protection regulations. As a consequence, someone who has secretly listened in on a phone conversation, is not allowed to appear as a witness on what he or she has heard in a German court of law. civil lawsuit. Thus, the (bad) habit of having a co-worker or one's spouse covertly listen in on a phoen call to "have a witness for what the other party has said" is not only rude, but also dangerous and useless in regards to creating evidence. Furthermore, you can end up with a costly cease and desist order.
There are exceptional circumstances when putting someone on speaker without disclosing this fact to the other party is allowed under German law, for example when there is reason to believe that the other party may insult or threaten the caller, speak about a crime etc. Or when the other party knows from previous calls that speaker phones are typically used and the caller has never objected to this in the past.
For more information about German law, in particular civil litigation in Germany see these posts:
– – –
The law firm Graf & Partners was established in 2003 and has many years of experience with British-German and US-German legal matters.The Anglo-German litigation lawyer team of GP Chambers is well equipped to advise and represent clients from the UK and other English speaking countries. If you wish us to advise or represent you in a German or cross border case, or if you need an expert report on German law, please call +49 941 463 7070 in order to contact German lawyer Bernhard Schmeilzl, LL.M. (Leicester), managing partner and head of the litigation department. Bernhard is also frequently asked by British and US Courts and Tribunals or by legal counsels to provide expert reports and legal opinions on German law.