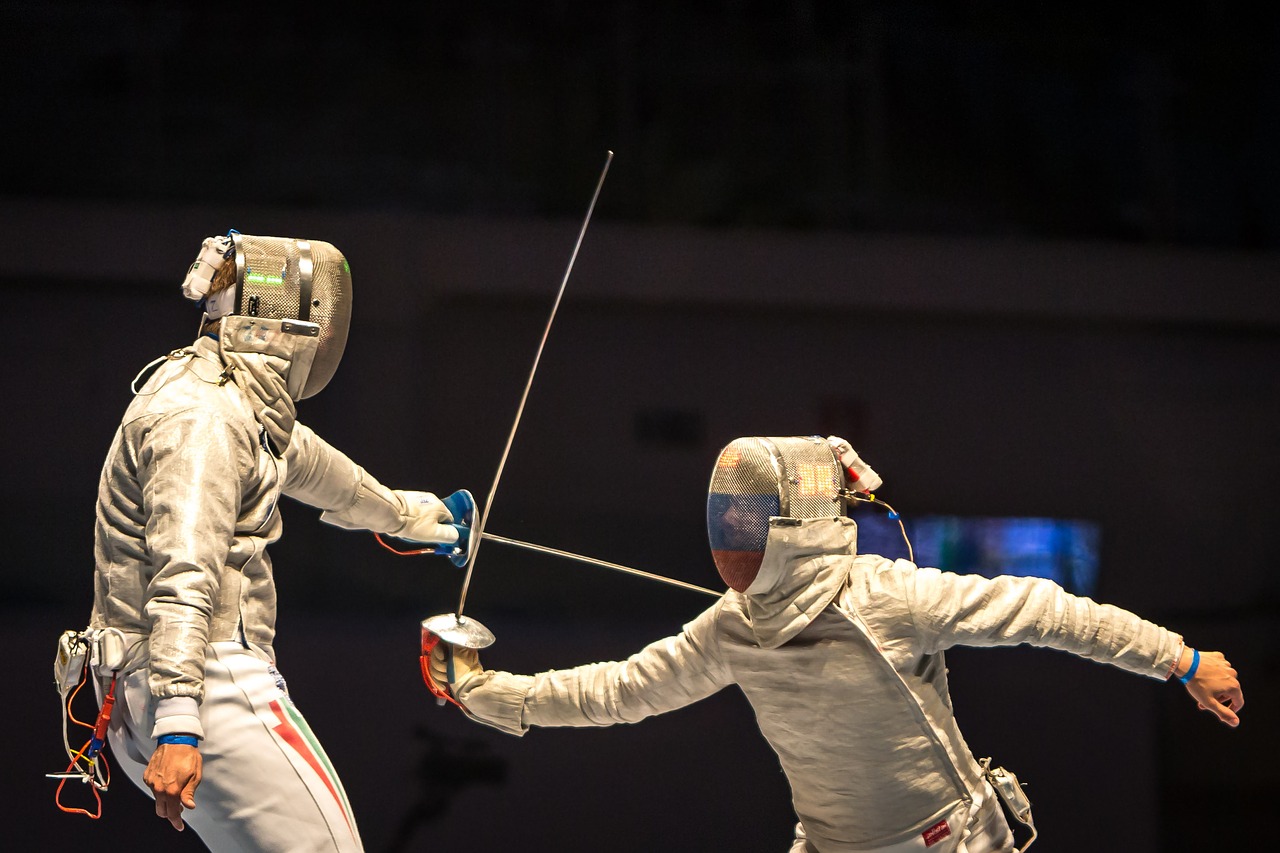 You found the German law firm perfectly equipped to address your legal needs in Germany
Since 2003, German law firm Graf & Partners specialises in providing legal advice and litigation services to British and American clients. Our international litigation lawyers run the leading expert law blog on German civil litigation rules in English language: www.GermanCivilProcedure.com The majority of our clients come from Britain, the USA or other English speaking countries and are in need of pursuing a legal matter in Germany. If you need a competent and trustworthy attorney anywhere in Germany, our experienced contract lawyers and bilingual litigators will be happy to assist.
The firm's managing partner Bernhard Schmeilzl and several other lawyers in our litigation team have studied and worked in the USA and/or Britain. As a result, Graft & Partners have established a unique and impressive international legal practice, which focuses specifically on British-German and German-American legal cases and issues. Our Anglo-German lawyer team is headed by British and Canadian citizen Elissa Jelowicki, a qualified English solicitor, and Registered European Lawyer, admitted to the Munich Bar Association. Therefore, foreign clients and instructing lawyers from the UK and America are able to discuss their specific case with a native English speaker, who also knows the English legal system.
Our German and British litigation lawyers appear before German law Courts throughout the country and are also experienced in (Commercial) Arbitration and Alternative Dispute Resolution. We provide specialist legal advice, support and forensic services in all commercial and civil law matters, ranging from contract disputes, corporate litigation and employment, to damage claims and contentious probate. In addition, our family law experts deal with international divorces and child custody matters. In relation to other legal areas, e.g. criminal law or tax, we will be happy to recommend qualified German lawyers from other chambers, who are also fluent in English.
On a regular basis, we speak on German-American and British-German legal issues at lawyer conventions and at in-house events of international companies and law firms. See here for some of the topics we have spoken on recently:
More information on litigation and legal fees in Germany is available in these posts:
Call the experts on German-British and German-American legal matters
Since 2003, the German law firm Graf Partners LLP with its headquarters in Munich specialises in British-German and US-German legal cases. Our German lawyers are fluent in English, have many years of practical experience with clients from Britiain and the USA and are part of a well established network of law, tax and accounting firms.
Managing partner Bernhard Schmeilzl was admitted as German Rechtsanwalt (attorney at law) to the Munich Bar in 2001 and specialises in international cases ever since, especially German-American and German-English commercial and probate cases. In addition to obtaining his German legal exams with distinction, he also graduated from the English University of Leicester where he obtained his Master of Laws degree in EU Commercial Law in 2003. 
In 2014, Graf Partners LLP has set up the international litigation department GP Chambers which focuses on providing professional litigation services to British and US-American clients, both on a commercial and a private client level. The Graf Partners litigation lawyers regularly appear before German law Courts throughout the country and provide specialist legal advice, support and advocacy services in all commercial and civil law matters, ranging from contract disputes, corporate litigation and employment, to damage claims, divorces and contentious probate. If you wish us to advise or represent you in a German or cross border case, or if you need an expert report on German law, please call +49 941 463 7070.