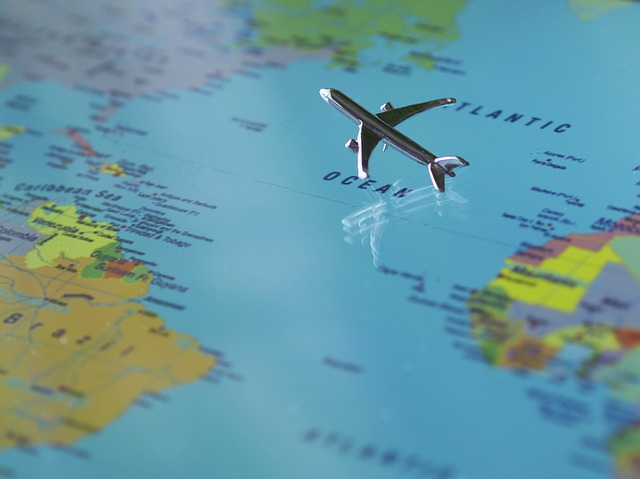 Need a German lawyer who knows how to swing a baseball bat? 
Looking for a German lawyer who is aware of the fact that "morning joe" is not a coffee brand and that "take me out to the ball game" does not refer to soccer fans? Look no further. The lawyers of the Munich based German corporate, litigation and probate law firm Graf & Partners LLP specialise in German American legal issues since 2003.
Founding member and managing partner Bernhard Schmeilzl, LL.M. (Leicester) was admitted to the German Bar in 2001 and specialises in German-American and German-British legal matters ever since, especially in German-American and German-English commercial and probate cases. In addition to obtaining his German law degree in 1999 and taking his German bar exam in 2001 (both with distinction), he also graduated from the English University of Leicester where he obtained his Master of Laws degree in Commercial Law in 2003. But do not mistake Bernhard for a German lawyer who focuses merely on German-British legal matters.
German Litigation Lawyer with a Lifetime Batting Average of .370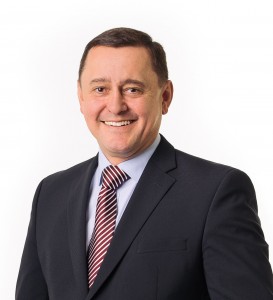 Well, in the bush leagues, but still. Between 1990 and 1998, Bernhard has spent a total of 2 years in the United States, working as a summer camp counsellor in New Jersey, an assistant German teacher at Lawrenceville prep school near Trenton, New Jersey, as a baseball coach in Arizona and later as a trainee lawyer in New York and San Diego, California. Bernhard played and coached baseball for more than 20 years and insists to have achieved a lifetime batting average of .370, but we suspect he counted in little league and private backyard ball in that statistic.
After Bernhard qualified as a German contract lawyer and commercial litigation attorney with the Munich bar association, he has specialised in US-German legal matters and has built a network of US-American lawyers who also specialise in German-American corporate and commercial law, international sports law, German-American probate cases and international estate administration.
Therefore, while Bernhard is well acquainted with the ways of English solicitors and barristers and their respective ways to go about a legal case, he is even better equipped to team up with United States attorneys at law.
In 2014, Graf Partners LLP has set up the international litigation department GrafLegal which focuses on providing professional litigation services to British and US-American clients, both on a commercial and a private client level. The Graf Partners litigation lawyers regularly appear before German law Courts throughout the country and provide specialist legal advice, support and advocacy services in all commercial and civil law matters, ranging from contract disputes, corporate litigation and employment, to damage claims, divorces and contentious probate.
So, if you need a German lawyer who did not just have English in school, but who really speaks your language and knows where you are coming from, contact the experts on German-American and German-British law:

a German limited liability partnership of German lawyers admitted to the Munich Bar Association (Rechtsanwaltskammer) with the right to represent clients in all courts of law throughout Germany, registered with the District Court Munich, Partnership Register Nr. 438, represented by its managing partners Bernhard Schmeilzl and Katrin Groll.
Our central number in Germany is: +49 (0) 941 463 7070
For more information about civil litigation in Germany see these posts: