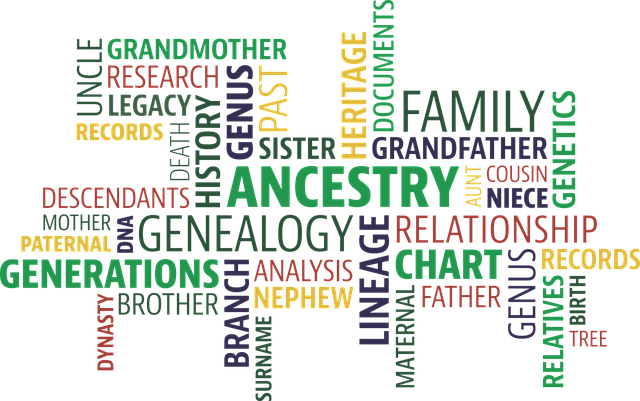 "False Friends" in Anglo-German Kinship Terminology
This sometimes creates confusion in British-German inheritance cases. Especially when there exists a German Certificate of Inheritance which lists nieces or nephews as beneficiaries. Because these persons would (in most cases) be called cousins in English, which can lead to queries by the English probate commissioner, because he / she will assume that the probate application has been filled out incorrectly. So, to avoid confusion, one should explain to both German and English probate registry that the two countries use the terms cousin, niece, nephew, great-niece and great-nephew very differently, as you can see on the respective wikipedia pages on kinship.
Familiy relations terminology used in English and German language: Wikipedia EN on Kinship Terminology with this Familiy Tree Chart
In Germany, however, the children of a cousin are called nieces and nephews (or great-nices / great-nephews), see: Wikipedia DE with this Family Tree Chart
Therefore, in German terminology there are nieces and nephews who are related more closely than a cousin is, but there are also nieces and nephews who are more remote. The latter would all simply be called cousins in English (and thus also in anglo-american probate terminology). Good luck discussing these differences with the probate commissioner!
More on German Wills and Probate in these postings:
The law office Graf & Partners was established in 2003 and has many years of experience with British-German and US-German probate matters. If you wish us to advise or represent you in a German or cross border inheritance case please contact German solicitor Bernhard Schmeilzl, LL.M. (Leicester) at +49 941 463 7070.