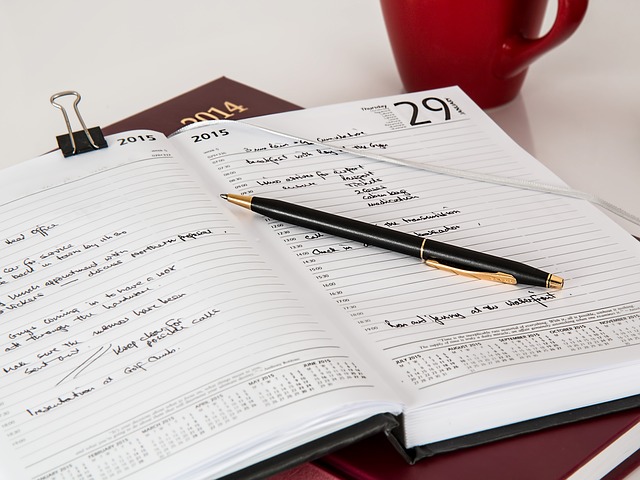 German Supreme Court rules that German lawyers must keep a docketing system (deadline planner) in paper form at all times
A central professional task and duty of any lawyer is to diligently calculate, monitor and adhere to all relevant deadlines (which in German are called "Fristen"), be it court dates to submit briefs, limitation periods or other deadlines. In order to prove that a document has been sent out in time, paralegals in German law firms to keep docketing systems (or dealine planners). The German buzzword for this is Fristenkalender (deadline calendar). For decades, every German lawyer has kept such a Fristen-calendar. Over the last 20 years, IT servoce providers have explained to those lawyers that electronic files are the only reasonable choice and that keeping a paper deadline planner is medieval at best.
Everyone talks about Legal Tech. So does the German Federal Court of Justice
But not in a way that will be appreciated by the legal tech service providers. In a landmark decision of February 28, 2019, the German Federal Court of Justice ruled that every German lawyer must keep a docketing system in paper form. If the lawyer uses an electronic calendar and docketing system, the relevant content must be printed each day. Otherwise, German lawyers will not be able to prove their compliance with adhering to deadlines if a client charges his or her lawyer with malpractice allegations.
The details of the ruling are complex but the bottom line is that an electronic system alone is not enough. German lawyers must keep paper dockets and calendars. At least for now.
More information on litigation in Germany is available in these posts:
---
Copyright & Disclaimer All posts are copyrighted material. This blog is made available by Graf & Partners for educational purposes as well as to give you general information on German law, not to provide specific legal advice. Simply reading this blog does, of course, not result in any attorney client relationship between you and Graf & Partners. The blog should not be used as a substitute for competent legal advice provided by a licensed professional attorney in a specific legal matter.