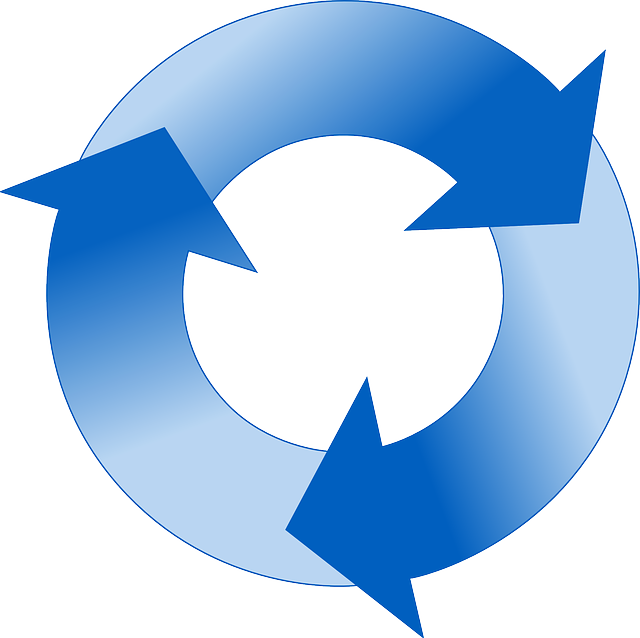 How to check whether a German Lawyer (or other Professional) is properly licensed and insured
Hiring a foreign lawyer (more here) involves a certain amount of trust, especially if this lawyer is supposed to handle the client's funds abroad. Many potential clients from the UK and the USA therefore ask their potential German attorney-at-law (Rechtsanwalt) to provide a copy of their current practising certificate. This request will, however, baffle a German lawyer (or tax advisor, account or auditor). This is because, in contrast to English solicitors, German professionals do not need to renew their professional licenses every year.  Instead, their lawyer's license – once issued – is perpetual and is only being revoked if the lawyer is in breach of his / her professional duties. The same is true in regards to German professional indemnity insurance (Berufshaftpflichtversicherung).
Sample of a real German lawyer license
This, by the way, is what a German lawyer's genuine practising certificate (Zulassungsurkunde) does look like, in this case issued by the Munich Bar Association (Rechtsanwaltskammer München) back in 2001. They still look the same. The seal at the top of the certificate will look different, of course, depending on which regional German bar association has issued the certificate.
Is the lawyer's license still valid?
But how, if the lawyer's certificate was issued years or even decades ago, can you verify if a German lawyer (Rechtsanwalt) is actually still admitted to the German bar association and is currently properly registered? Very easily: Simply visit the official website of the German Federal Bar Association (which is also available in an English version) and enter this persons name to search the entire database of all German advocates admitted to the bar. That way, you can verify whether this lawyer actually exists and what his / her official law firm office adress and phone number are.
More information on German lawyer's professional regulations are available here:
If you search for German litigation experts who are fluent in English, visit the website of GP Chambers: www.GermanBarristers.com. GP Chambers, with its international expertise, is well equipped to advise and represent clients from the UK, the USA and other English speaking countries.
More information on civil litigation and evidence rules in German Courts of law and before German arbitration tribunals:
– – – –
The law firm Graf & Partners and its German-English litigation department GP Chambers was established in 2003 and has many years of experience with British-German and US-German business and corporate matters, including the representation of clients in M&A transactions, medical malpractice litigation, contentious probate matters or labour law disputes throughout Germany.
If you wish us to provide advice on German law or represent you in court or arbitration proceedings in Germany, please call German lawyer Bernhard Schmeilzl, LL.M. (Leicester) or Munich based English solicitor Elissa Jelowicki on +49 941 463 7070.