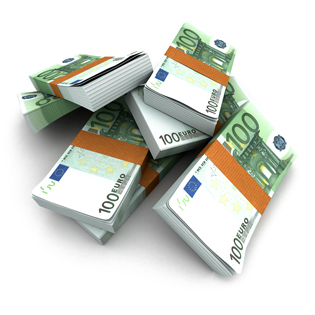 Smaller businesses, under German tax and accounting laws, must deliver to the same professional standards as larger companies, but they are often not in a financial position to pay for an experienced in-house team of accountants, controllers and financial planners. For such companies in Germany we offer the expertise and services of a full team of English speaking experts, but on a "pay only for what you need" basis.
We provide German subsidiaries or branch offices of British and American enterprises with experienced services in the areas of financial bookkeeping, payroll, cost accounting, forecasting and strategic planning. We also help you observe all German legal requirements. Of which there are plenty.
If you are establishing a new business in Germany or expanding by opening a branch, we can help you set up the necessary systems from scratch. You will look forward to your monthly finance review – because the numbers will be clear and understandable. We also do assist with writing applications for German and EU grants and will provide you with all the necessary charts and tables for professional negotiations with investors and buyers.

Don't hesitate to call us on +49 (0) 941 463 7070. Here you find more information on Friendly Germans, the British German network of consultants and service providers.