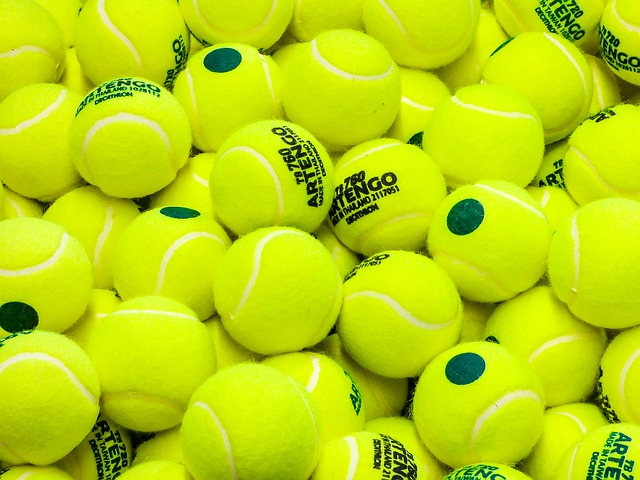 … while we'll keep ours on the law for you
The German-British sport law experts of Graf & Partners specialise in drafting and negotiating sports related agreements, sponsoring and endorsement deals, sports related litigation and sports event agreements. We consult sports federations, professional sports clubs, major event sponsors and individual professional athletes from many different sports, including football (soccer), ice hockey, golf, baseball, motor sports and winter sports.
Since, nowadays, sports law is essentially business law, our sports lawyer team includes experienced corporate, contract and intellectual property lawyers qualified in Germany and England. Head of the sports law department is Bernhard Schmeilzl, who is an international business lawyer called to the bar in 2001 and who has 30 years of experience as a sports manager, arbitrator and coach.
The law firm Graf & Partners and its German-English litigation department GP Chambers was established in 2003 and has many years of experience with British-German and US-German business and corporate matters, including the representation of professional sports organisations and professional athletes. If you need legal advice or representation do not hesitate to contact our German-British law firm by calling +49 941 463 7070