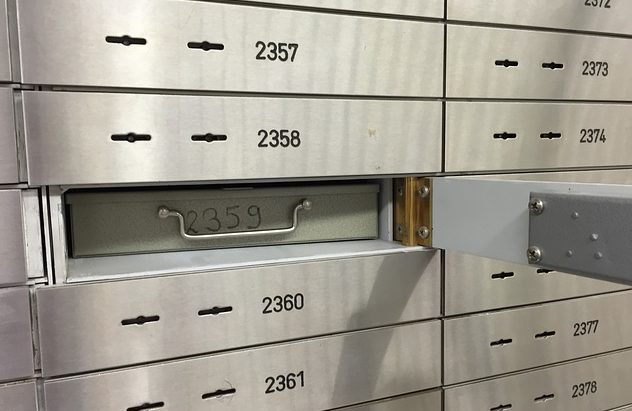 To start or expand a business in Germany an existing enterprise can: (i) either trade directly from the UK; (ii) use a German partner as agent or distributor; (iii) set up a branch office in Germany or (iv) establish a separate legal entity for the German activities, which makes good sense when one wants to separate the risks of the specific German business. The best choice for option (iv) will in most cases be a German GmbH, the equivalent to a Private Limited Company, because such GmbH will have better standing with banks, suppliers and customers than a foreign company form. More information on the nature of a GmbH and the formation procedure here.
Many small or mid sized businesses do not want to hire a large number of employees (especially with the very strict German employee protection laws) or create much overhead costs until they know that the business will actually gain a foothold in the German market. Still, it has many advantages to be actually present with a German company on German territory, i.e. have a German business address and German speaking contact persons, since this creates trust with (potential) clients and business partners.
One option to set up and operate such an independent German entity without creating excessive costs is to use a fiduciary ("Treuhänder") or trustee to establish the GmbH (and maybe hold the shares in trust if the actual shareholder does not want be openly associated with the company yet). Such a covert trust agreement ("Treuhandvereinbarung") is perfectly legal under German law as long as the "real economic ownership" is being disclosed to the tax authorities. To the outside world the company is owned by the trustee who is, of course, internally bound to follow the instructions of the trustor. More on company formation in Germany here
To make sure all the legal and tax requirements are being met, the owner might consider to either appoint an experienced interim executive as (co-)director or delegate these issues to a German corporate lawyer. The duties of a GmbH director must not be underestimated, particularly in respect to tax compliance. There are qualified service providers specialised in setting up companies and allocating directors and managers.
If the business shall be run from outside of Germany it may still be a good idea to use the services of a German escrow agent to reduce the risks of international business transactions. More information on doing business in Germany is available here
Or contact Bernhard Schmeilzl, LL.M. (Leicester) at +49 941 463 7070