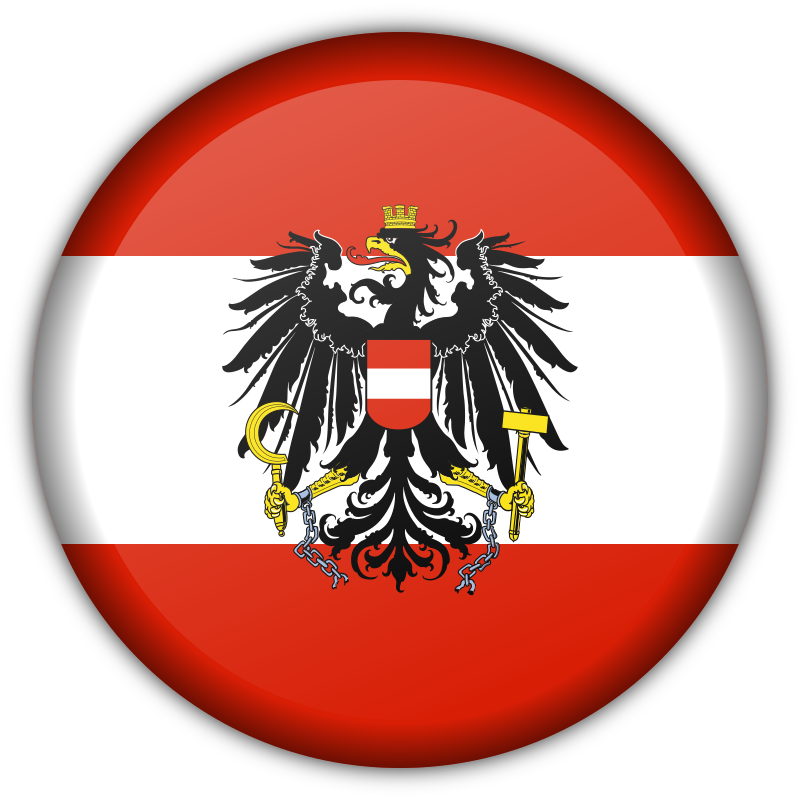 Probate Proceedings in Austria are very different from those in Germany
If a decedent who was not resident in Austria owned any assets in Austria at the time of his or her death, this Austrian Estate can only be accessed after going through formal Austrian Probate.
Neither an English Grant of Probate nor a German Certificate of Inheritance will enable the executors or beneficiaries to access the Austrian assets, because Austrian banks, brokers, insurance companies and other institutions will ask for a Grant of Probate ("Einantwortungsbeschluss") issued by the comptenent Austrian Probate Court. In fact, the situation in Austria is considerably more complicated and costly compared to Probate proceedings in Germany or in the United Kingdom. This is due to the fact that Austrian Probate Courts take a much more active role in the administration of an Austrian estate. This generates significant and sometimes unavoidable probate court costs.
Now, what needs to be done if there are Austrian assets?
Under Austrian law, the following rules apply to estates in Austria of persons resident abroad at the time of their death:
Upon the testator´s death, the estate falls to the jurisdiction of the Austrian Probate Court (Verlassenschaftsgericht). The decedent's assets in Austria are automatically sequestered, i.e. only persons authorised by the Austrian Probate Court (Verlassenschaftsgericht) can deal with them. In contrast to Germany, Austria does not accept any trans-mortal powers of attorney, i.e. any powers of attorney given by the deceased authorising third parties to operate his/her bank accounts or stocks dossiers etc expire on the decedent's death.
Which local probate registry shall have jurisdiction is determined by whether the decedent owned real estate (immoveables) in Austria or, if not, where the majority of the moveable assets are (e.g. bank accounts).
The Austrian Probate Court will request the following documents (originals or certified copies) to be submitted:
the death certificate
official proof of the testator´s nationality at the time of death, unless this fact is stated in the death certificate,
the documents required to establish the hereditary succession, i.e. the will, birth certificate, marriage certificate etc.
If the decedent was a foreign (i.e. non Austrian) national on the day of death, and if agreements on mutual equal treatment exist between his/her country of origin and Austria, the probate proceedings will be conducted by the competent courts or other authorities of the decedent's country of origin on the day of his/her death provided that the assets representing the estate are movable property only. In these cases, simplified court proceedings are available, known as the delivery procedure. ("Ausfolgungsverfahren"). More on this re-sealing procedure in this post.
Such delivery procedure only requires a decree issued by the competent foreign court regarding the beneficiary entitlement to the inheritance (i.e. names of the entitled persons or of the executor) to be submitted to the Austrian court together with the additional documents listed above.
If the beneficiaries or executors are resident outside Austria, it is usually necessary to entrust the probate or delivery proceedings to either an Austrian Notary Public or to a German speaking probate lawyer.
– – –
The German-British probate expert Bernhard Schmeilzl specialises in international wills and estate planning for British-German and British-Austrian families since 2001. He knows the typical problems that arise when an English will lands on the desk of a German or Austrian probate registrar or vice versa. Most succession lawyers only know the rules and practical operations of their own jurisdiction. The probate experts at Graf & Partners, however, apply for hundreds of grants each year in England, Germany and Austria, acting either as probate lawyers for personal representatives or acting as executors themselves.
These combined 20+ years of practical experience in non-contentious as well as contentious probate matters in Germany, Austria and the UK make the lawyers of Graf & Partners sought-after lecturers and speakers.
German solicitor Schmeilzl regularly conducts legal seminars and practical workshops on international wills and estate planning as well as on how to obtain probate in Germany, Austria and England. Popular topics for such inhouse seminars for British and German law firms are:
The law firm Graf & Partners and its German-English litigation department GP Litigation was established in 2003 and has many years of experience with British-German and US-German probate matters, including the representation of clients in contentious probate matters. If you wish us to advise or represent you in a German or cross border inheritance case please contact German solicitor Bernhard Schmeilzl, LL.M. (Leicester) at +49 941 463 7070.