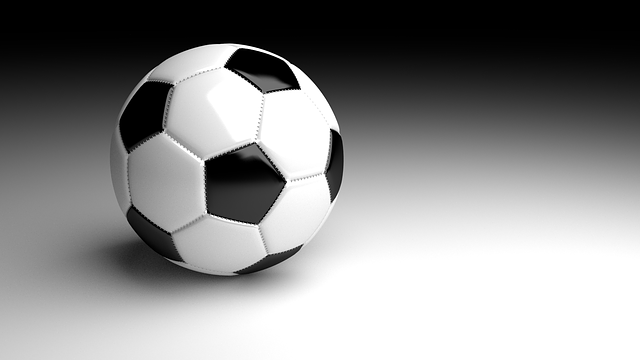 Update 2016: High Court Munich has ordered Grothe and Huber to pay an additional 1 million Euro
Original post from October 2015: In a 2009 press release, Kentaro described themselves: "As one of the world's leading sports rights agencies, Kentaro markets the media rights of more than 20 international football federations, including England, Sweden and the USA, as well as over 30 top European soccer clubs, such as Chelsea, Arsenal and Liverpool." (Kentaro_Press_Release_2009)
Well, the glory days are over. Since August 2015, the entire Kentaro Group is officially bankrupt. The company and its managers Philipp Grothe and Philippe Huber are frequently mentioned in the context of the FIFA scandal (see German television background report Frontal 21). Swiss prosecutors have confiscated Kentaro documents.
Money claims against Kentaro are therefore worthless. However, in a recent civil case in Germany, the High Court in Munich has ordered the former co-CEOs Philipp Grothe and Philippe Huber personally to pay an amount of more than 1 million Euro to a German investor. The action, which was brought against the managers by the German litigation experts of law firm Graf & Partner (GP Chambers), was based on personal guarantees. The defendants have not appealed, so the court order is final.
Update: Meanwhile, the total claim against the ex-Kentaro managers exceeds 2 million Euro.
– – –
The Anglo-German litigation lawyer team of Graf Legal is well equipped to advise and represent clients from the UK and other English speaking countries. Head of chambers, German barrister Bernhard Schmeilzl, along with several other lawyers in our litigation team, have studied and worked or are even qualified as lawyers in Britain. GP Chambers focuses specifically on British-German legal cases and is headed by British and Canadian citizen Elissa Jelowicki, a qualified English solicitor, and Registered European Lawyer, admitted to the Munich Bar Association. The German litigation experts regularly give speeches on German Civil procedure Rules and offer practical hands on workshops for British and US litigation and in-house lawyers.