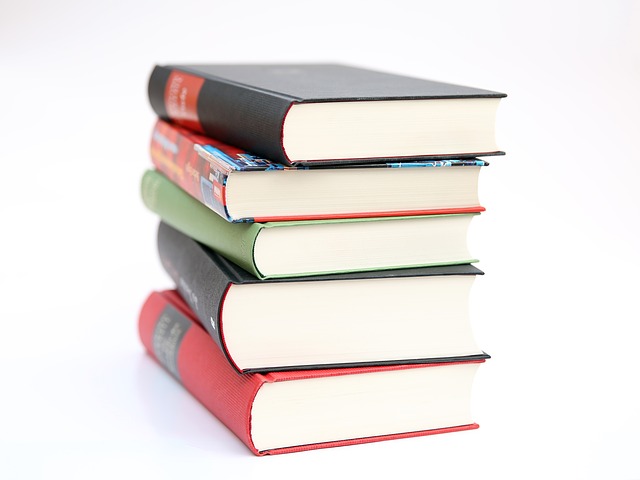 In case you need to look into the wording of specific German legislation you can find many relevant German statutes on the website of the German Department of Justice (here). The central codification is the German Civil Code (Bürgerliches Gesetzbuch), which is available for download here: German_Civil_Code_in_English_language.
The litigation department of Graf & Partners runs the expert law blog on German Civil Procedure Rules (here). On that blog, you will also find a comprehensive list of helpful links as well as an explanation of German statutes and regulations on civil law and civil procedure: German Laws relating to Civil Litigation
English speaking entrepreneurs looking for information about German law and on how to do business in Germany may also find the following links helpful. The bilingual brochures "Law – Made in Germany" (free download here) as well as "Continental Law" (free download here), published by the German Law Societies explains the basic principles of Continental Law.