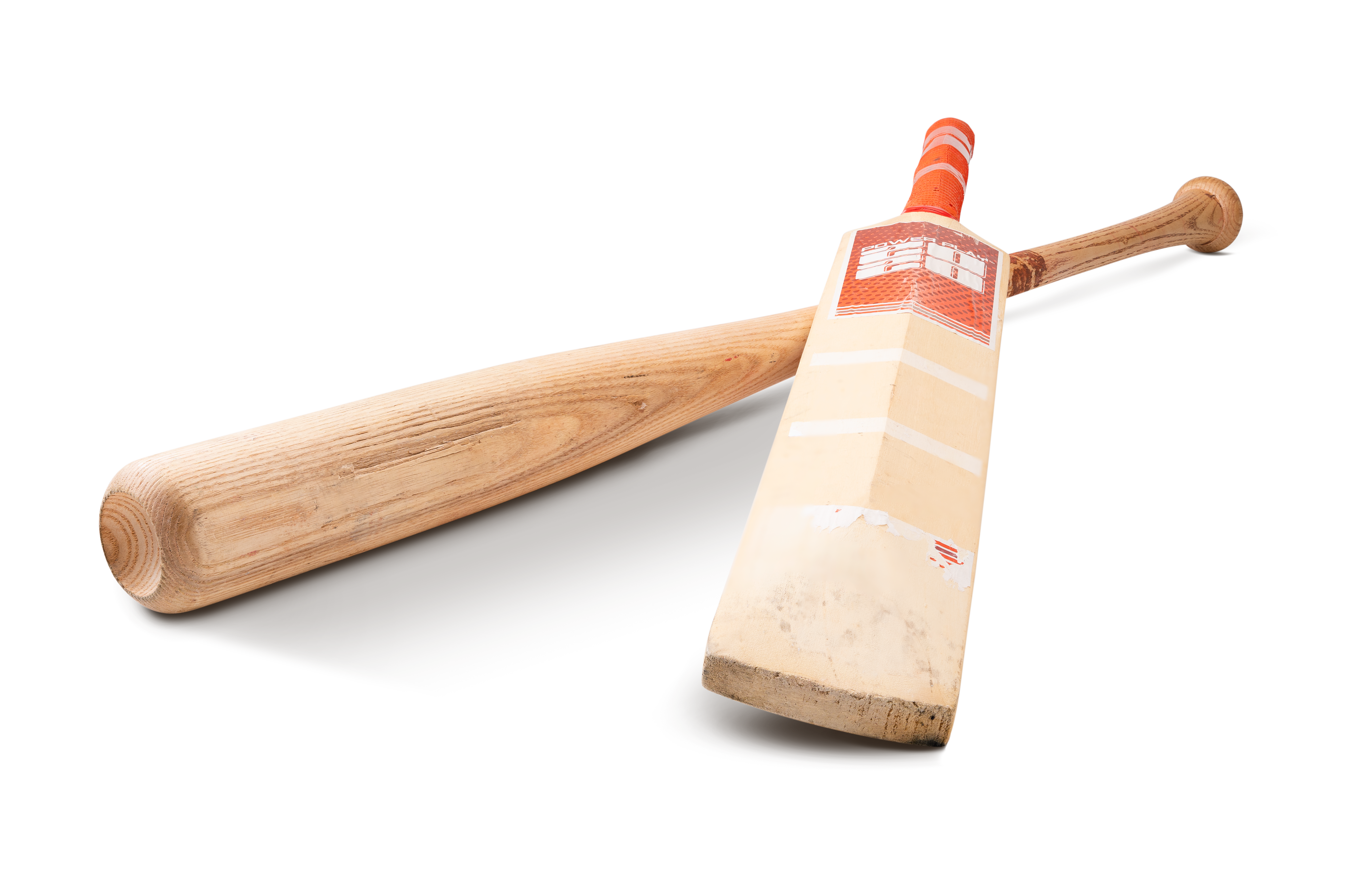 GrafLegal hires Mia Duda for US-German Legal Desk
Too much cricket, not enough baseball! That's essentially what our marketing people told us after finding that 65% of all posts on our various law blogs deal with UK-German legal issues, only 35% with USA related topics. We may just have gone a bit too much Downton Abbey on everyone. Enough of that, let's balance the scales!
The German law firm for US-German legal matters
To start off our US client appreciation project, we hired Mikaela (Mia) Duda. With Mia, an American Studies graduate and die hard baseball fanatic, callers from the USA and Canada will feel right at home.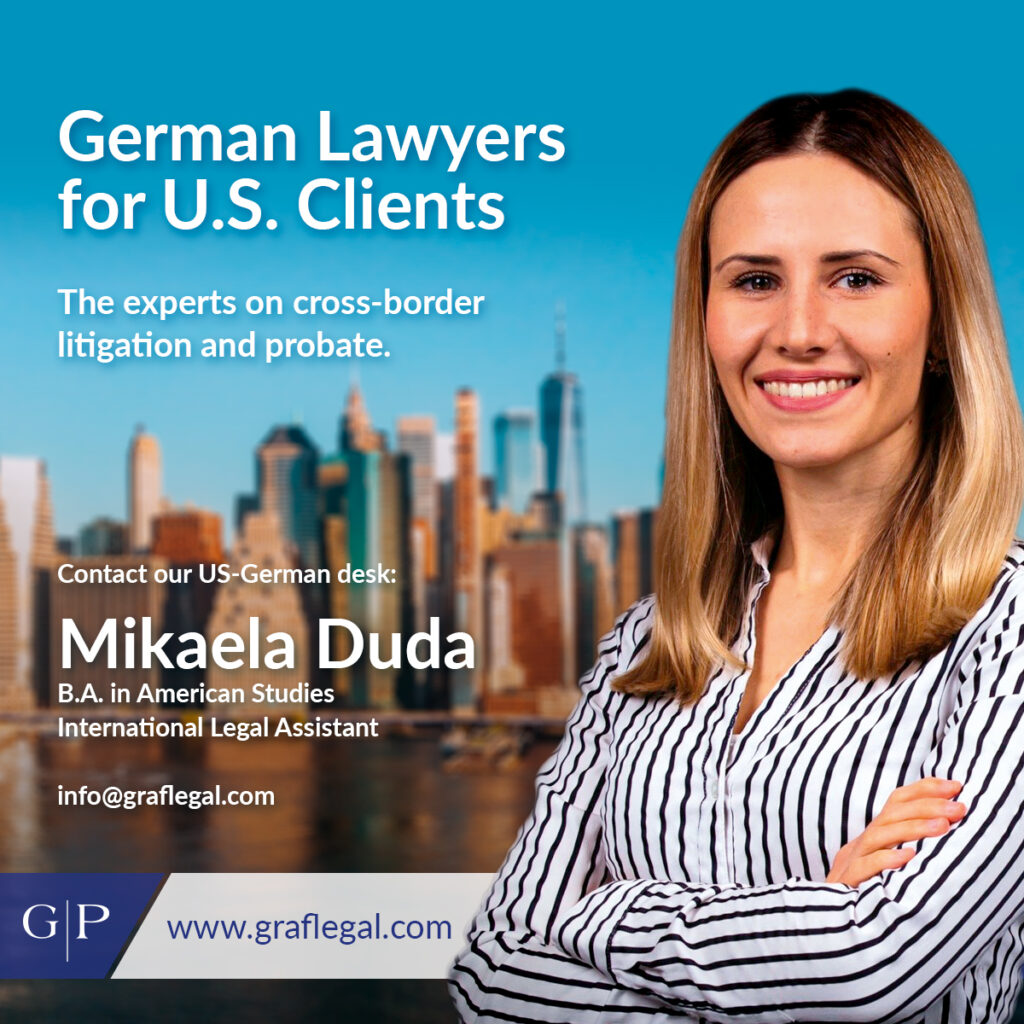 Guides to International Litigation and International Probate
And we have created US versions of our popular brochures on US-German litigation and US-German probate, both of which are available for free download here:
GrafLegal Guide to German Civil Litigation (USA version)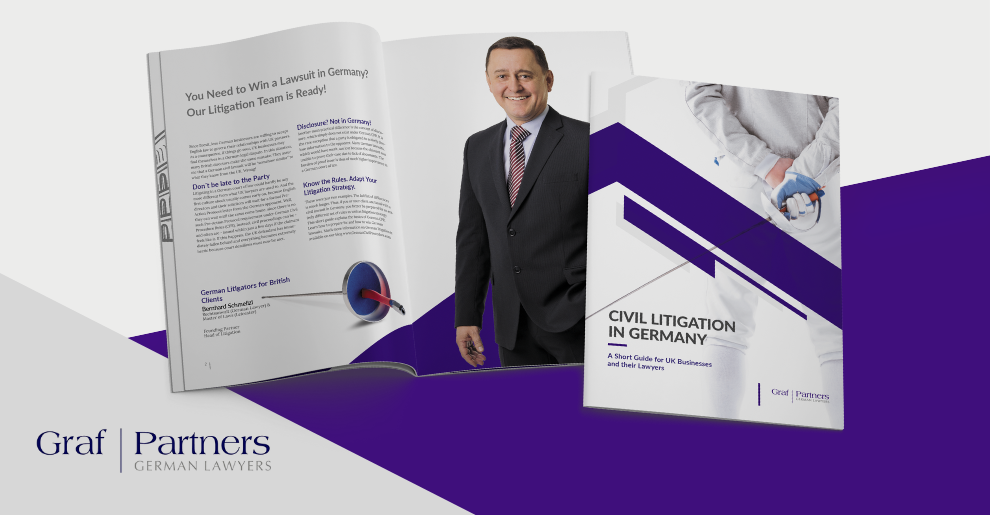 GrafLegal Guide to US-German Probate Matters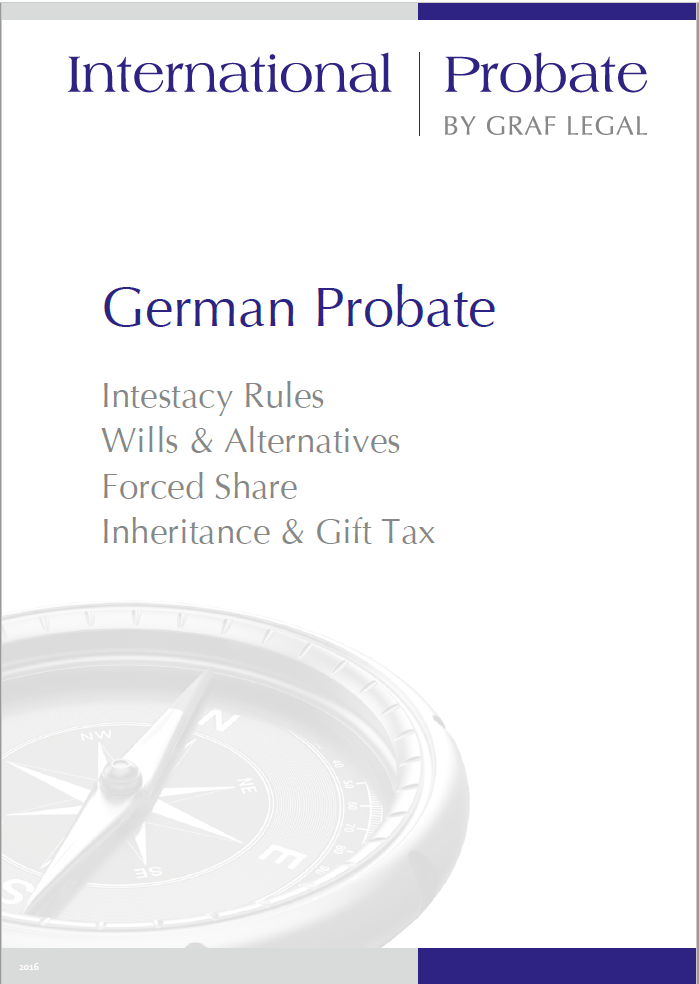 For those who want to dig even deeper into German civil procedure rules, visit our blog: www.germancivilprocedure.com and our youtube channel: