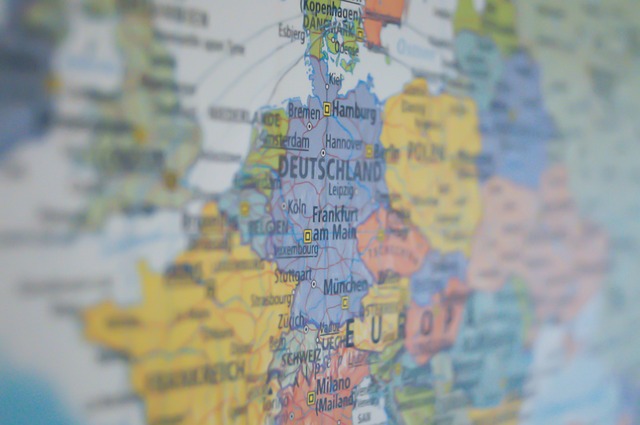 How to obtain German Citizenship

The general rule is that, in contrast to US law, German citizenship is not automatically established through birth on German territory (birthright citizenship), but by descent from a German legal mother and/or a German legal father. In addition, there are other options to acquire German citizenship, in particular naturalisation (Einbürgerung). You can find more detailed information on this website of the German Federal Office. Also, you may contact a German Mission or German Embassy near you.
The German law firm Graf & Partners LLP will be happy to advise and assist in certain immigration and naturalisation matters. However, please note that we cannot provide free advice but will charge legal fees based on time spent.
– – – –
The law firm Graf & Partners and its German-English litigation department GP Chambers was established in 2003 and has many years of experience with British-German and US-German legal issues. If you wish us to advise or represent you in a German or cross border inheritance case please contact German lawyer Bernhard Schmeilzl, LL.M. (Leicester) at +49 941 463 7070.