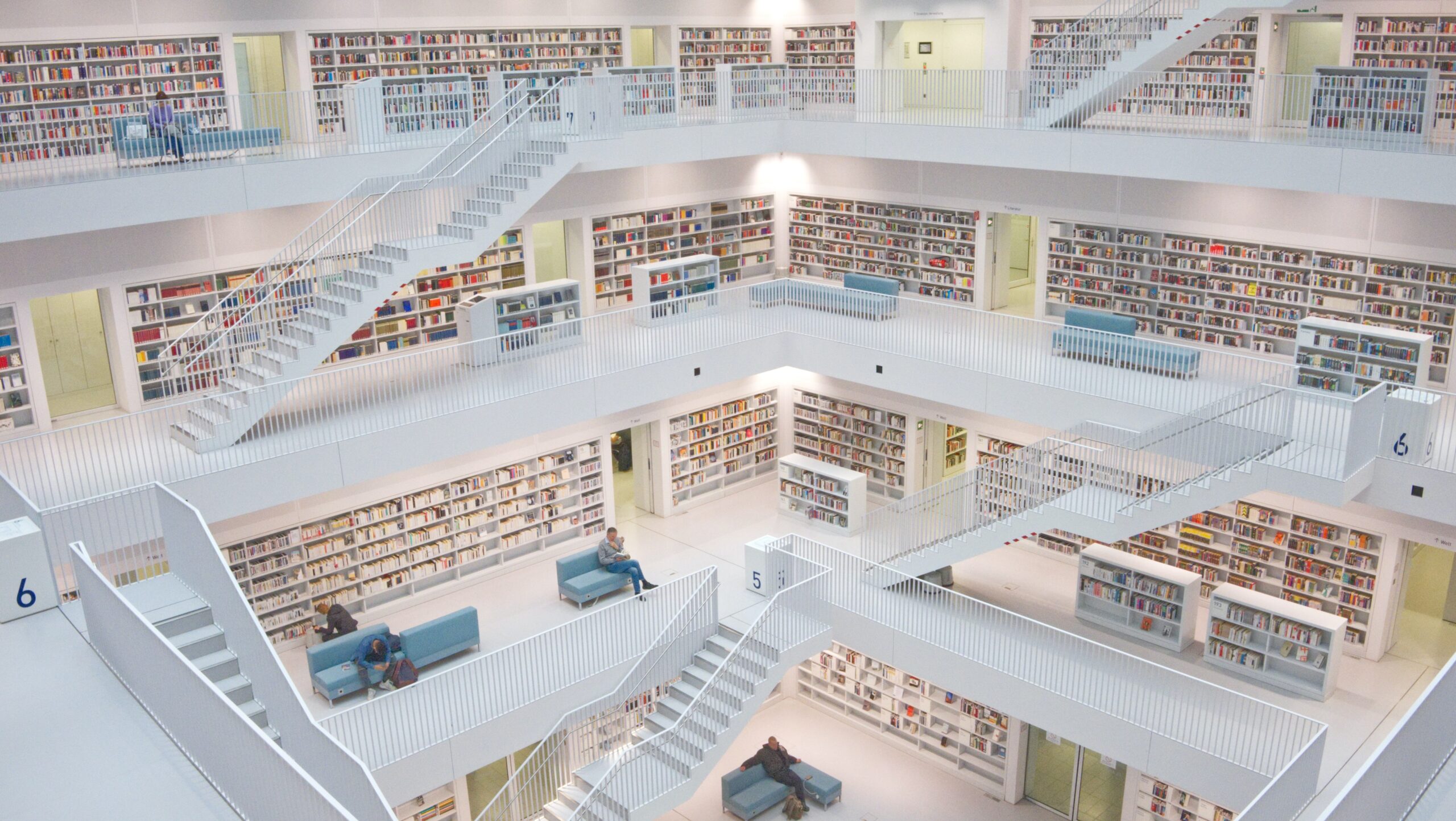 German Law in English Language
Obviously, German legal research is easier if you are able to read German. English-language resources are available, but mostly limited to general introductions or very specific special interest topics a German legal scholar has published about in English language.
Still, if you are an English speaking lawyer or legal scholar interested in German law in English language, here are some sources you may find helpful:
(1) Harvard Law School Library – German Law Research
The Harvard Law School guide (link here) provides information about researching German law, from German law textbooks, legal journals, German subscription databases and free internet resources.
(2) Translations of German Acts, Codes and Statutes into English
The German Federal Ministry of Justice (Bundesjustizministerium) hosts the website "Gesetze im Internet" (German Law online) on which most German statutes and directives are freely available to the public. A significant portion of these German statutes, especially German civil law, commercial law and civil procedure law are also available in an English translation (link here).
(3) German Code of Civil Procedure (Civil Litigation)
Information of civil and commercial litigation is available on the blog www.germancivilprocedure.com
(4) German Labour Law
The German Federal Ministry of Labour provides information on German employment law of this website (link here).
(5) Law Made in Germany
The dual-language brochure "Law – Made in Germany", which is available as a free pdf download here, provides a general introduction to German law, including contract law, constitutional and administrative law, German tort law, commercial, corporate and labour law.
– – – 
Cross Channel Lawyers is the law blog of Graf & Partners LLP, a German law office which specialises in German and international legal matters with a strong focus on German-British and German-American legal issues.
Our lawyers have many years of practical experience with British-German and US-German family law and probate matters, including the representation of clients in German litigation and arbitration proceedings.
If you wish us to advise or represent you in a German or cross border legal matter or if you need an affidavit or legal report in German law, please send an email or call us on +49 941 463 7070.