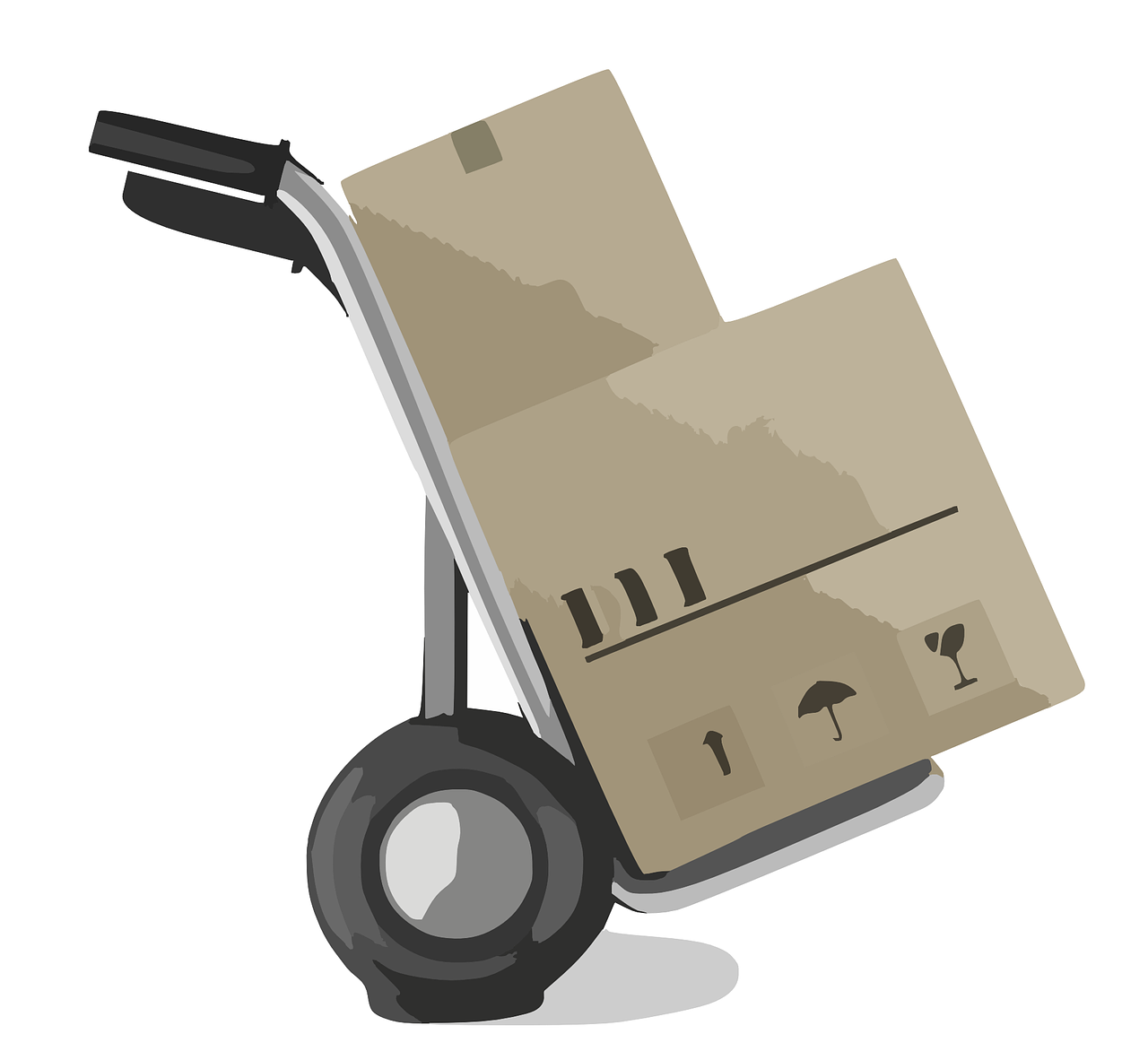 Thousands of German and Austrian Expats leave Great Britain and move back to Europe
How do we know this? Because the enquiries from German and Austrian companies asking us about how to quickly relocate their employees from the United Kingdom back to Germany have skyrocketed. The two main reasons for the exodus are: (1) German and Austrian expats in England feel unwanted and do no longer see a good future for themselves and their family in the light of the upcoming hard Brexit. In the British news, half of the country states that the most important issue is to "put an end to unwanted immigration" which is considered by many non-British expats within the UK to simply mean "get out"! Thus, many of these expats have asked their German or Austrian employer to move them back home. (2) Many European companies reduce or end their investments in the United Kingdom due to the uncertainties that come with the Brexit turmoil. Our law firm is frequently asked whether Brexit itself or at least a no deal Brexit would constitute cause for early termination of German-British business agreements. Many of these companies thus bring back some of their managers and employees back early.
In case you need assistance with your relocation from England to Europe, we are happy to advise on all related legal matters. Also, we can recommend specialised moving companies that specialise in international relocation from the UK to Germany and Austria.
More on Brexit and its implications for German and Austrian firms and their employees in these posts.
The law firm Graf & Partnerswas established in 2003 and has many years of experience with British-German and US-German legal matters.The Anglo-German litigation lawyer team of GP Legal is well equipped to advise and represent clients from the UK and other English speaking countries. If you wish us to advise or represent you in a German or cross border case, or if you need an expert report on German law, please call +49 941 463 7070 in order to contact German lawyer Bernhard Schmeilzl, LL.M. (Leicester), managing partner and head of the litigation department. Bernhard is also frequently asked by British and US Courts and Tribunals or by legal counsels to provide expert reports and legal opinions on German law.