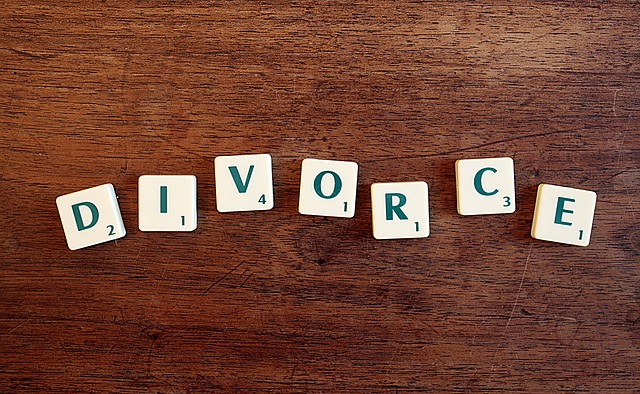 How to efficiently instruct a German Family Lawyer
If a marriage goes sour and one spouse finally decides to ask a lawyer for advice, the client is usually rather emotional and nervous, especially when children are involved and the parents cannot agree amicably on where and with whom the children shall live for the time being. Thus, the client wants a reliable assessment of the legal situation. And he or she wants these answers fast. Things are usually even more stressful and complicated in an international setting, i.e. if the spouses have different nationalities and possibly even places or residence in different countries.
In order to speed up this process and to enable our law firm to consider all relevant facts of such international family law cases, we have developed client questionnaires for such German or cross-border separation, divorce and child custody matters in English language.
The forms are available for download on our law firm website.
Should you need advice or legal representation in a British-German or American-German divorce or child custody matter, our German and English lawyers will be glad to help.
For more on German and international family law, in particular on marriage, divorce and child custody rules please also see the posts below or simply click on the "Family Law" button in the right side column of this blog:
Or simply click on the "Family Law" section in the right column of this blog.
– – – –
The law firm Graf & Partners and its German-English forensic services and litigation department GP Chambers was established in 2003 and has many years of experience with British-German and US-German family law and probate matters, including the representation of clients in German litigation and arbitration proceedings. If you wish us to advise or represent you in a German or cross border legal matter please send an email or call us on +49 941 463 7070.