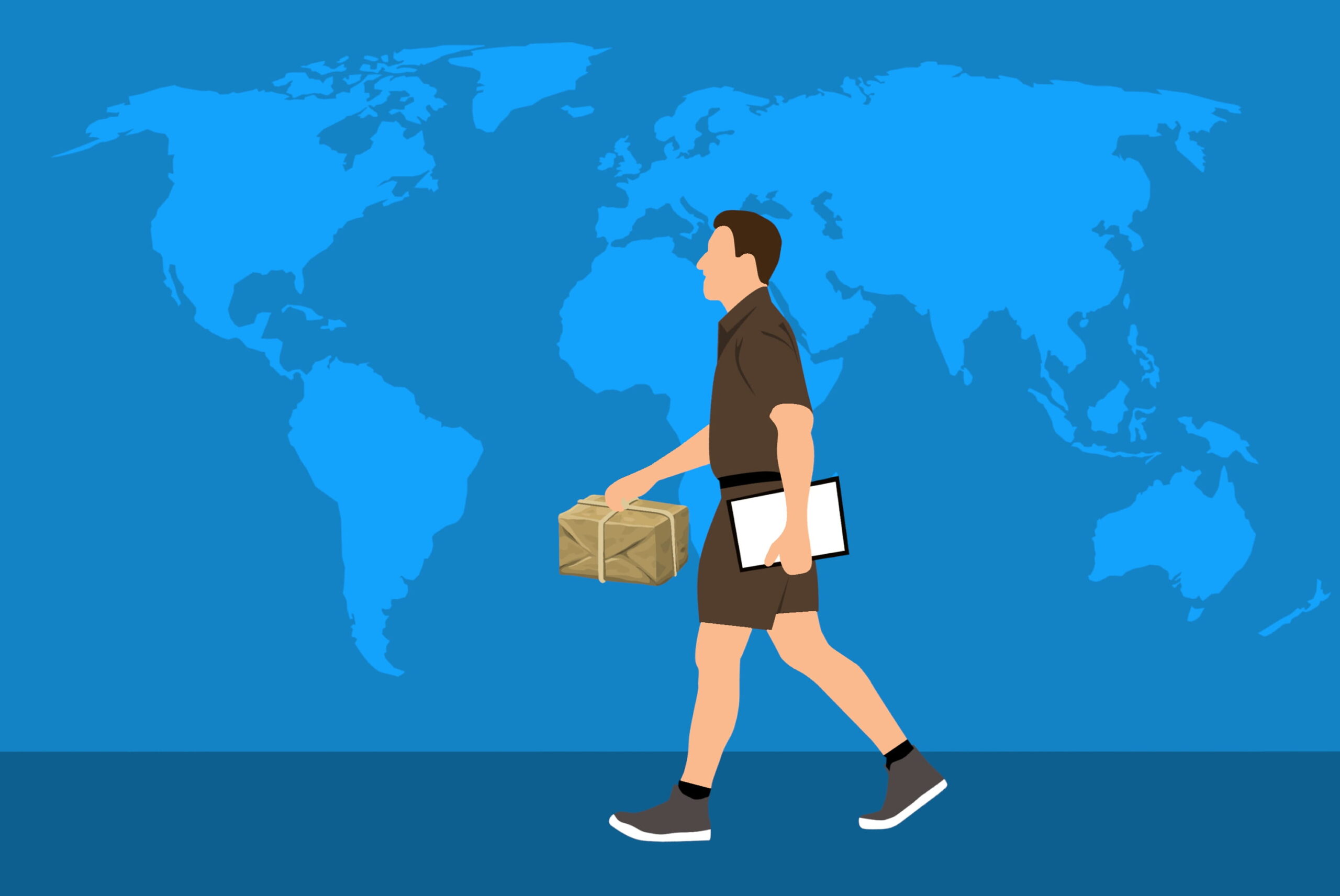 How to serve legal documents in Germany
We have previously explained why there is no tradition of instructing a private process server in Germany (see here).
Since our law office GrafLegal specialises in international civil and commercial litigation, we are frequently contacted by British, US and Canadian law firms who need to serve court papers or other important legal documents on a party who is resident or has their legal seat in Germany.
In order to assist these international partner law firms, we have set up a professional process server service for the south of Germany, particularly for the cities Munich, Nuremberg, Frankfurt, Mainz, Stuttgart and Leipzig.  Serving legal documents to cities in the north of Germany (Berlin, Hamburg, Dusseldorf etc) may also be possible but will cause significantly higher costs.
Fees for Serving Legal Documents in Germany
The fees depend on the volume of documents (which need to be copies / scanned) and the exact location. Typically, if court papers shall be served to a German defendant who is not expected to dodge service, the fees are around EUR 700 net plus disbursements (for copies, scans, translations etc.). If a formal affidavit of service by a German process server is required, the fee is EUR 900 net plus disbursements.
Civil Litigation in Germany
For more information on the German court system and the rules of German civil and commercial litigation, see our free brochure "Guide to german Civil Litigation" here: