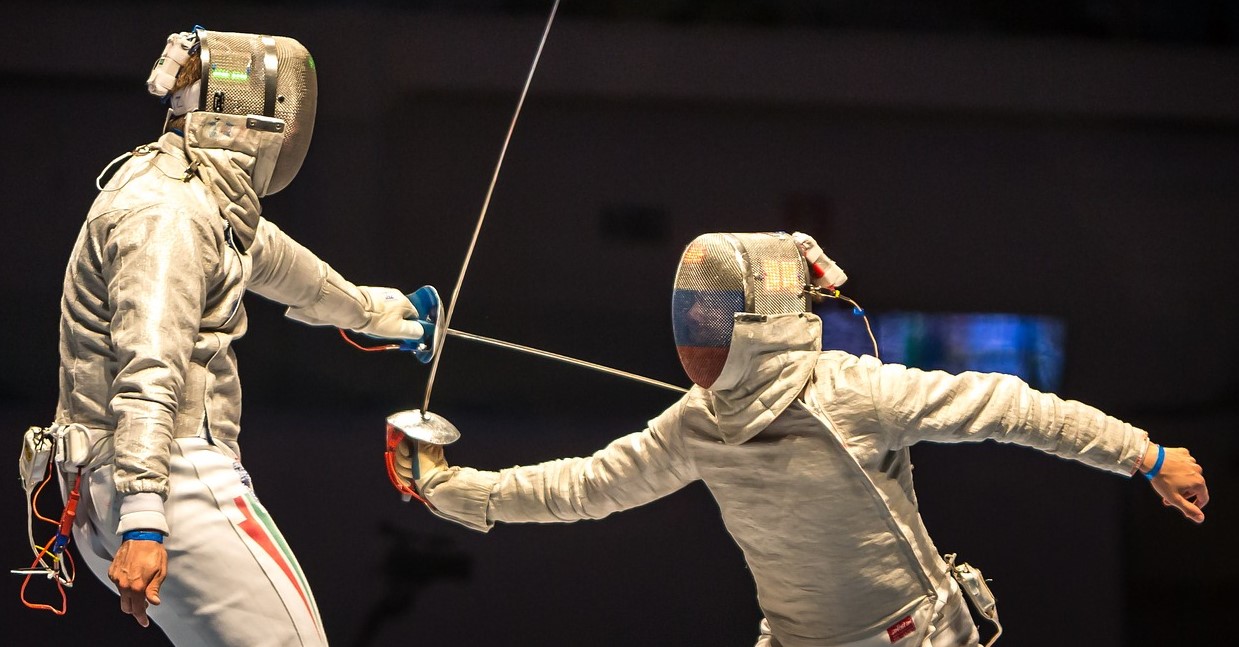 We specialise in German commercial litigation since 2003
When German civil litigation expert Bernhard Schmeilzl co-founded Graf Legal LLP back in 2003, the goal was to provide top notch German legal advice for British and US-American clients, with a clear focus on high stakes civil litigation cases.
And this is exactly what the Bavaria based boutique litigation firm has done ever since. Every day, we explain German law and especially German civil procedure rules to anglo-US clients. Because it is the differences in these (written and unwritten) court room rules that British and US clients (and their non German lawyers) must understand in order to be successful in a German business lawsuit. 
In the brochure "German Civil Litigation", head litigator Bernhard Schmeilzl explains important facts and legal principles. Always, with a focus on practical relevance for UK and US clients who are claimants or defendants in a civil lawsuit in Germany.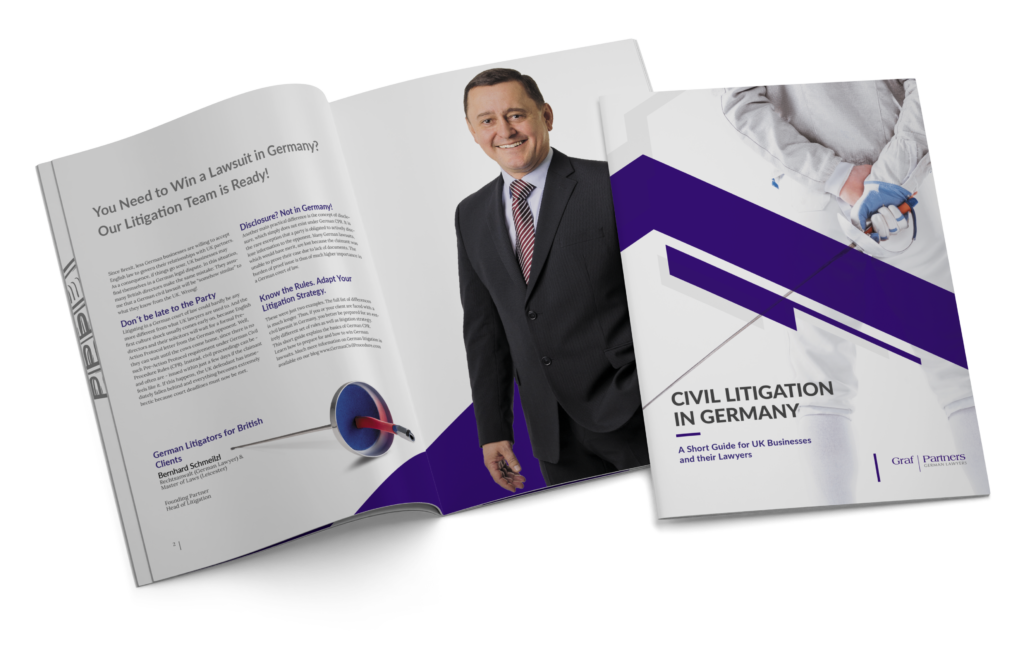 The German Litigation Experts for English speaking Clients
After 20 years of experience in international litigation, working mainly for British and American clients, we are well aware of the typical misconceptions held by UK and US business owners and their lawyers. These misconceptions result in poor litigation strategy and – eventually – lost cases in German courts of law.
We ensure that you avoid the trap of preparing your lawsuit as you would in the UK or USA when – in fact – you will face a German judge who has entirely different expectations.
The brochure is a must read for anyone involved in German civil litigation
Order your free copy by sending an email to:  info@graflegal.com