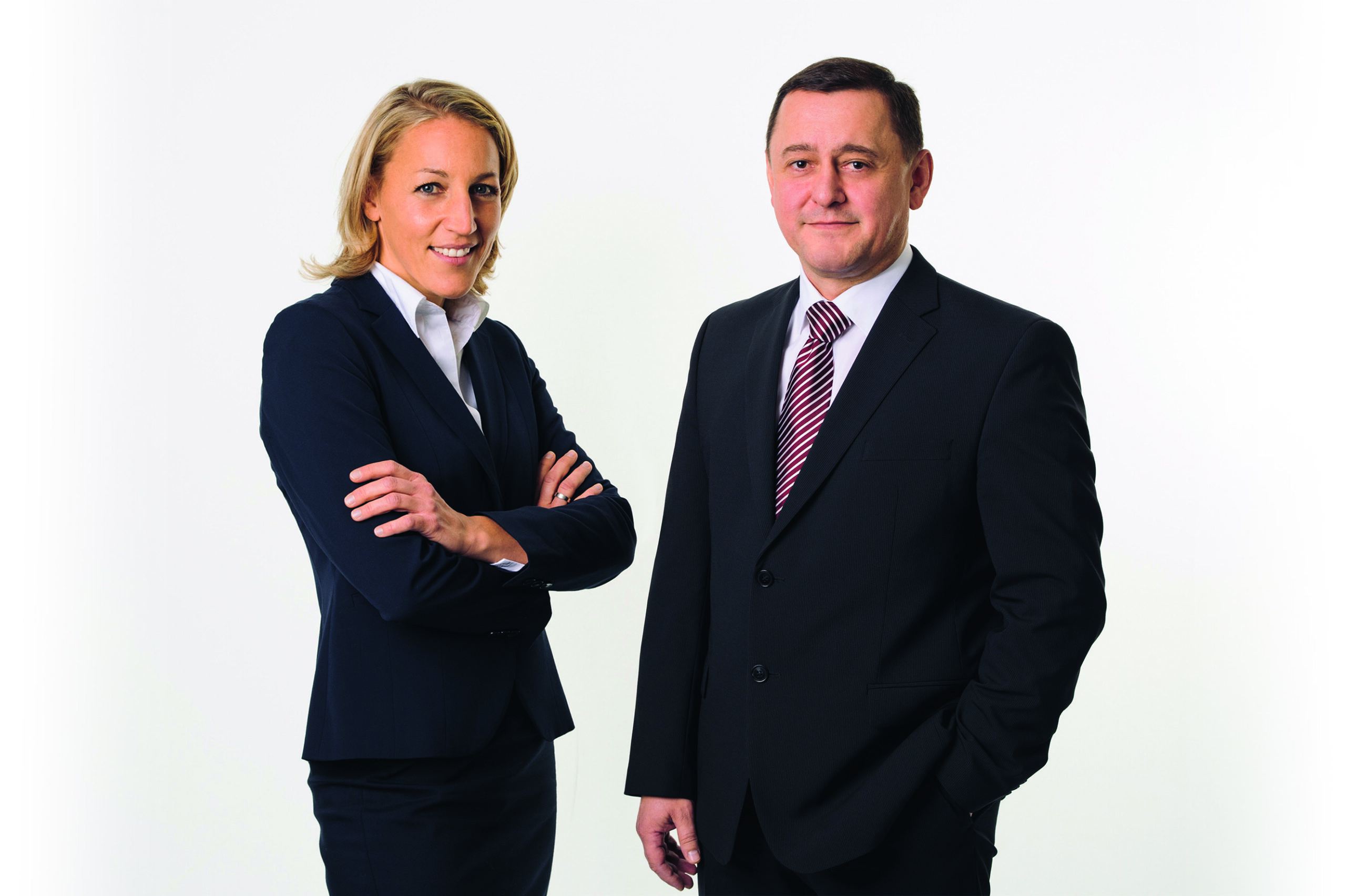 German Lawyers Settle 7-Year International Dispute for their German Client
For seven years, from 2014 to 2021, a British manufacturing company based in Wales, and a south German constructor of energy plants fought an all out legal battle about whether the wood fired plant designed and built by the Germans in 2013 in Wales, was performing according to the contractual specifications. The UK claimant, a subsidiary of an international group with 14,000 employees, did not think so, withheld payments and, after losing Adjudication in the UK, eventually sued the Germans for damages of EUR 26.5 million. The German defendant argued, inter alia, that the UK manufacturer used unsuitable fuel and was not properly maintaining the plant. 
Despite the significant claim of EUR 26.5 million, which usually calls for representation of the parties by a large law office, the owners of the German defendant entrusted the German three partner litigation boutique Graf & Partners Rechtsanwälte with the matter. Graf & Partners, established in 2003 and based in Regensburg and Munich, specialise in German-British legal issues with a particular focus in litigation. 
After a first in court encounter between the parties in the High Court Karlsruhe in 2016 and Adjudication between the parties in UK about the aspect of outstanding contract payments which were withheld by the UK manufacturer, the final showdown took place on 7 May 2021 in the German High Court Karlsruhe where the parties – after three hours of intense negotiations – entered into an overall settlement agreement which also included other projects between the international group and the German company. As a result, the German company fended off 95% of the claim.
Graf & Partners LLP is a German boutique law firm with offices in Munich and Regensburg, as well as a network of partner offices in the United Kingdom and the USA. Since the firm's formation in 2003, we have been advising German and international clients in all areas of civil and commercial law with a strong focus on business litigation. The firm runs leading law blogs on UK-German legal matters and on German civil procedure in English language.