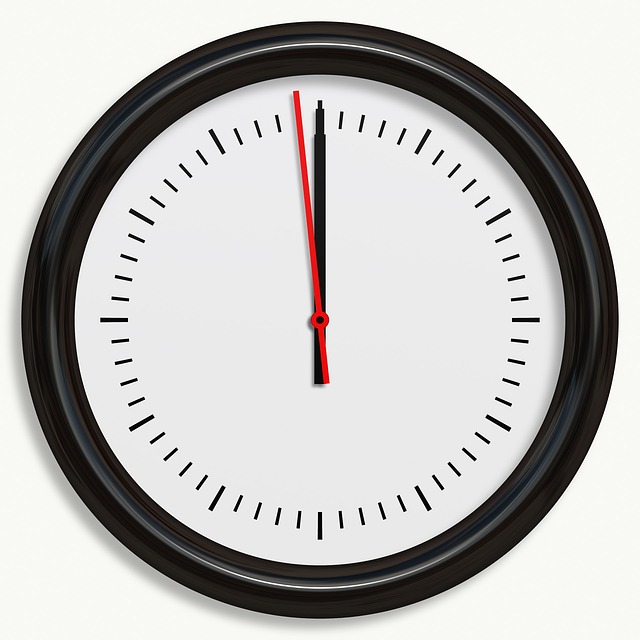 When do civil claims become statute barred in Germany?
British enterprises doing business within Germany should be aware of the fact that the limitation periods differ hugely between the two jurisdictions. In regards to England, the Limitation Act 1980 states:
Time limit for actions founded on simple contract: An action founded on simple contract shall not be brought after the expiration of six years from the date on which the cause of action accrued.
This period is extended to 12 years if the contract was signed by Deed (overview here).
In regard to the commencement of the limitation period, the usual rule is that time runs from the date the cause of action accrues, i.e the date when the contract was breached (in relation to payment contract claims: If payment was due and not paid, then it runs from the date that payment was due).
In contrast, German limitation periods are much shorter: the standard period is three years and there is no distinction between simple contracts and deeds (details here). Parties are free to agree different terms, however in real life this rarely happens. This period applies not only to contract claims but tort as well – whereas in England it is six years (three years for personal injury cases and one year for defamation cases).
In practice, however, the period may be significantly longer because:
(i) the period always expires at the end of the calendar year (which, by the way, explains why German litigation lawyers usually work 24-7 in the second half of December: they need to file hundreds of last minute law suits for clients who could not make up their minds to sue until right before expiration date); and
(ii) the three year period does in some cases not start until the claimant has gained knowledge about all circumstances relevant for the claim (e.g. in a medical malpractice tort claim the 3 year period does not start until the patient knows all relevant facts of the malpractice and its consequences including what long term health problems the patient will suffer).
However, in a simple case of non-payment of contractual fees, the period commences upon the due date. This short limitation period sometimes comes as a shock to British businesses that are of the belief that they still have time to make a claim but later find out that the claim has been statute barred under German law.
Thus, it makes a significant difference whether German or English law applies to a certain business transaction. This should be considered when the parties negotiate the choice of law clause in a contract.
– – –
If you search for German litigation experts who are fluent in English, visit the website of Graf Legal: www.GermanCivilProcedure.com. Graf Legal, with its international expertise, is well equipped to advise and represent clients from the UK, the USA and other English speaking countries.
More information on civil litigation and evidence rules in German Courts of law and before German arbitration tribunals:
– – – –
The law firm Graf & Partners and its German-English litigation department GP Chambers was established in 2003 and has many years of experience with British-German and US-German business and corporate matters, including the representation of clients in M&A transactions, medical malpractice litigation, contentious probate matters or labour law disputes throughout Germany.
If you wish us to provide advice on German law or represent you in court or arbitration proceedings in Germany, please call German lawyer Bernhard Schmeilzl, LL.M. (Leicester) or Munich based English solicitor Elissa Jelowicki on +49 941 463 7070.