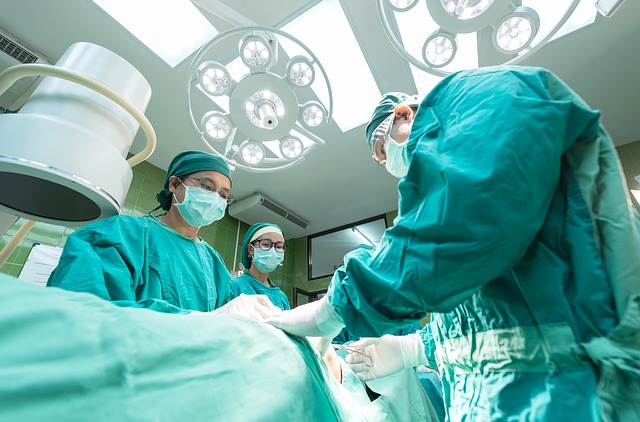 Are British Medical Doctors permitted to work in Germany after Brexit?
Since 2021, UK professional qualifications are no longer automatically recognized by EU member states. Thus, if you studied medicine in the UK or have already worked in the UK as a medical doctor and intend to work in Germany or elsewhere within the EU, this is no longer possible.
However, qualifications obtained in the UK can be recognized in Germany if the qualifications are equivalent to German professional qualifications. This is assessed in the recognition procedure as set out below. 
In the recognition procedure, your degree is compared to a similar German degree.
Whether you actually need to go through the recognition process, depends on your profession – some professions such as lawyers and medical doctors are "regulated professions" in Germany, that definitely need to be recognized.
Qualifications which had already been officially recognized in germany prior to 31 December 2020 remain valid.
Any new qualification that needs to be recognized has to go through a more difficult process on a national or sometimes regional level.
The following information and documents are relevant for the recognition procedure:
Certificates
Proof of Identity, e.g., your passport
Evidence of professional experience
Your CV
Your contact details
Any evidence that you intend to work in that specific profession in Germany

g., job applications and job interviews
Evidence of your application for a work visa
Depending on your specific profession, you might be required to fill in more details about yourself and your qualifications in your application. If you intend to work as a medical doctor, you need to provide evidence of having some knowledge of the German language. A certain degree of proficiency (e.g., C1 level) may be required.
Furthermore, you must ensure that all of your documents are translated into German and that any official document is certified by the German Embassy.  
Once the documents are completed, you are required to submit them, together with your application, to the responsible authority which you can find on this website 
However, please be aware that it can take up to one month until you receive the confirmation of receipt and another four months to receive your result of the recognition procedure.
The law firm Graf & Partners was established in 2003 and has many years of experience with British-German and US-German legal matters. If you wish us to advise or represent you in a German or cross border case, or if you need an expert report on German law, please call ++49 941 463 7070.