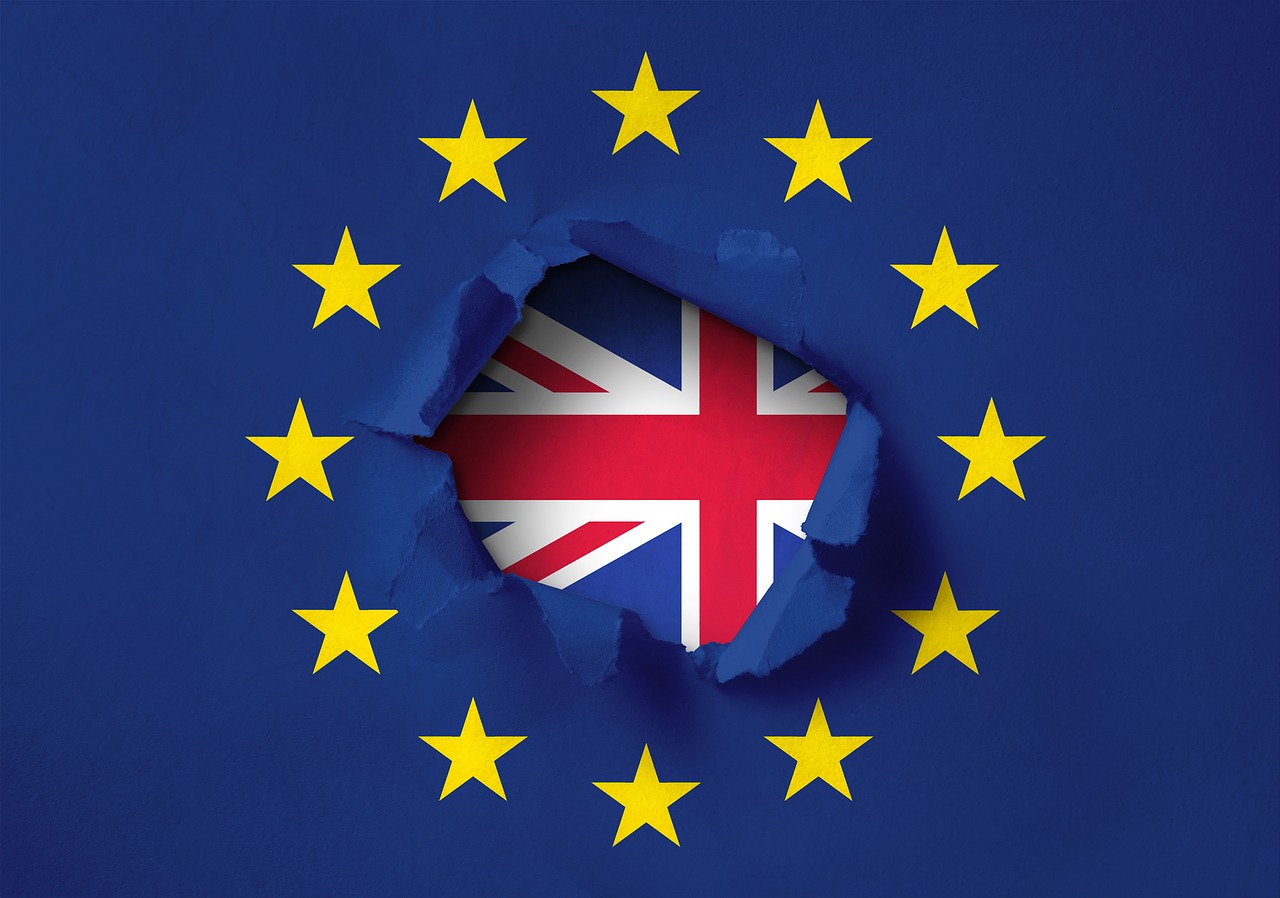 "Brexit not the end of the world"
Theresa May recently statedthat a no-deal Brexit 'wouldn't be the end of the world'. How reassuring! If you are an English or Scottish solicitor who specialises in international law, such a rock hard Brexit may, however, well be the end of your career as an internation lawyer.
Because in case of an ever more likely no-deal scenario, English solicitors will no longer be able to provide legal services in the European Union. This will probably even be true for English solicitors who are based in Europe and currently work here as Registered European Lawyers. A "cliff-edge Brexit" would void these solicitors' professional qualifications which are currently recognised in the EU.
Brexit implications for Britain's legal sector
Already in March 2017 (!), The Law Society has warned of the consequences of a hard Brexit as being "devastating for the UK legal sector". Back then, a no-deal Brexit was not even conceived as a very realistic scenario. Instead, Brexiteers made statements like these: "The free trade agreement that we will have to do with the European Union should be one of the easiest in human history."
A no-deal Brexit became much more likely since, which even the "Leave" friendly Sun does acknowledge: https://www.thesun.co.uk/news/6820080/brexit-news-no-deal-what-does-it-mean-uk-theresa-may. But even if some kind of a last minute deal is reached, it's focus will not be on the services sector, because in Theresa May's "soft-Brexit Chequers deal"services, which cover 80 per cent of Britain's economy, are largely skirted over. The cabinet agreed to retain "regulatory flexibility" and accept less EU market access as a result.
Thus, if you are a solicitor with business interests abroad, you might want to plan ahead. Our firm specialises in Anglo-German legal issues and we currently assist a number of English solicitor firms to safeguard their German business. If you are a British law firm with clients in Germany and wish to protect your German business interests, we will be happy to advise and assist.The options range from securing an existing German law firm as a partner firm to creating a cross-border legal entity.
More on Brexit and its implications for UK law firms here.
The law firm Graf & Partnerswas established in 2003 and has many years of experience with British-German and US-German legal matters.The Anglo-German litigation lawyer team of GP Chambersis well equipped to advise and represent clients from the UK and other English speaking countries. If you wish us to advise or represent you in a German or cross border case, or if you need an expert report on German law, please call +49 941 463 7070 in order to contact German lawyer Bernhard Schmeilzl, LL.M. (Leicester), managing partner and head of the litigation department. Bernhard is also frequently asked by British and US Courts and Tribunals or by legal counsels to provide expert reports and legal opinions on German law.