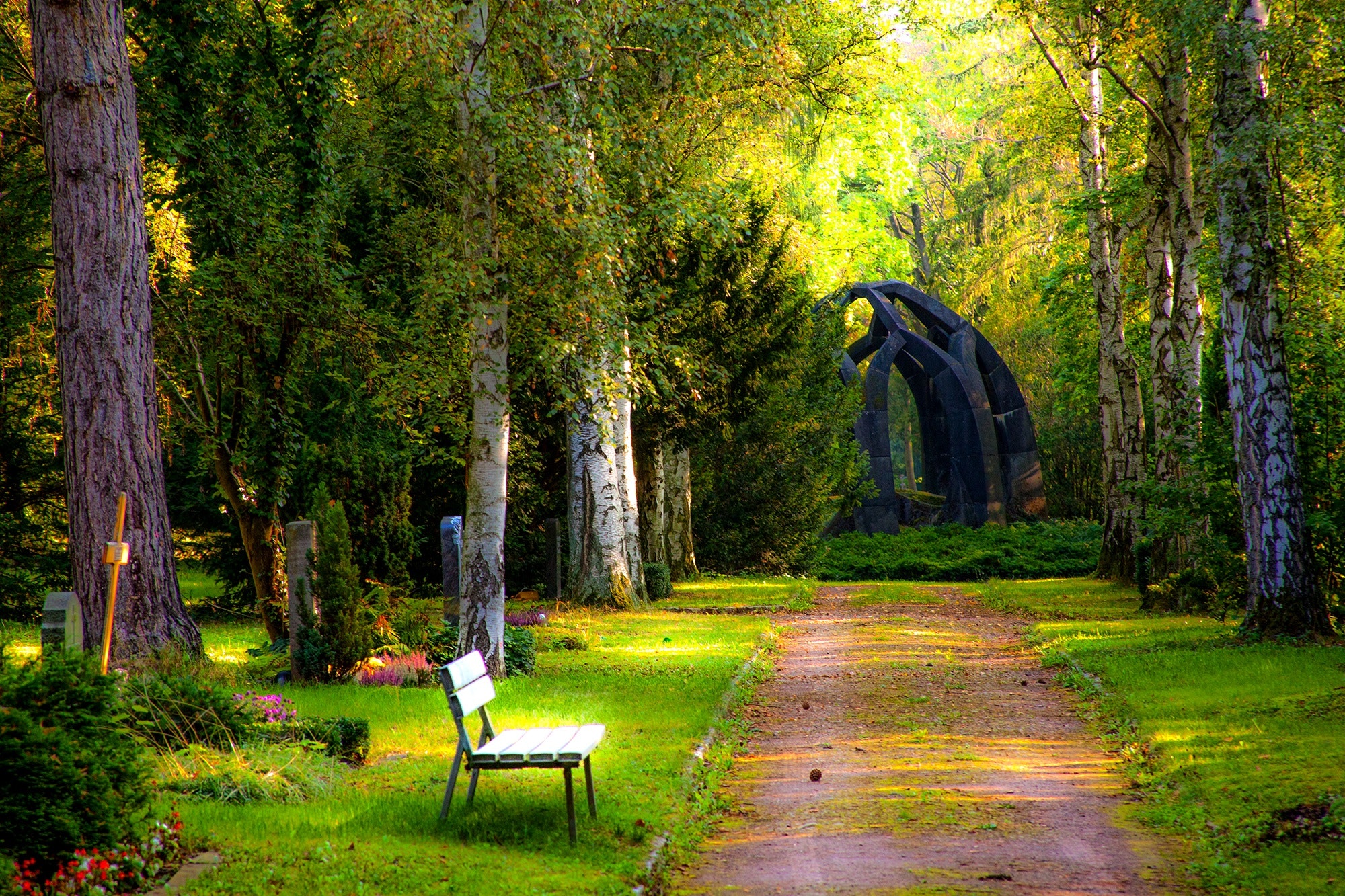 What to do if a relative dies in Germany
When a relative dies abroad, the very different European probate procedures, foreign succession laws and the language barrier cause additional distress in already very difficult times.
The law office Graf & Partners specialises in UK-German bereavement matters since 2003 and is ready to guide you through the legal, tax and practical problems of an international inheritance situation.
EU Succession Regulation
If the deceased had his/her "habitual residence" (which is more than simple residence and less than domicile) in a EU country, that country's law are applicable the entire estate. At least that's the view of EU law. English law, of course, may have a different perspective, especially when it comes to property.
Therefore, in many UK-German inheritance cases, there is the need for multiple probate proceedings, because the EU grant (German certificate of succession, French or Spanish certificate of succession etc.) is not accepted in the UK. And vice versa. This creates many legal and practical issues.
More information on UK-German probate and international IHT is available in these posts:
German Succession Laws
German succesion laws are full of surprises, since under continental succession laws, there is no personal representative who deals with the estate. Instead the heirs inherit the estate immediately and directly. This includes debts of the deceased! How such personal liability for debts of the decedent can be avoided is explained here:
Private Client Services for German Bereavement Cases
If a British citizen dies in Germany without leaving next of kin in the same country, the UK relatives or friends have to deal not only with the legal and tax aspects, but also with very practical matters like:
How do I find all the relevant information about bank accounts, property, debts etc.?
How can I protect the property situated in Germany?
How can I sell German property? Is this possible from the UK or do I have to travel abroad?
Graf & Partners has decades of experience assisting British relatives with all these legal and practical matters. German succession and probate law expert Bernhard Schmeilzl  regularly lectures on these issues of international probate and has recently published an article in the English New Law Journal on the topic:
For additional information download our free brochure German Probate: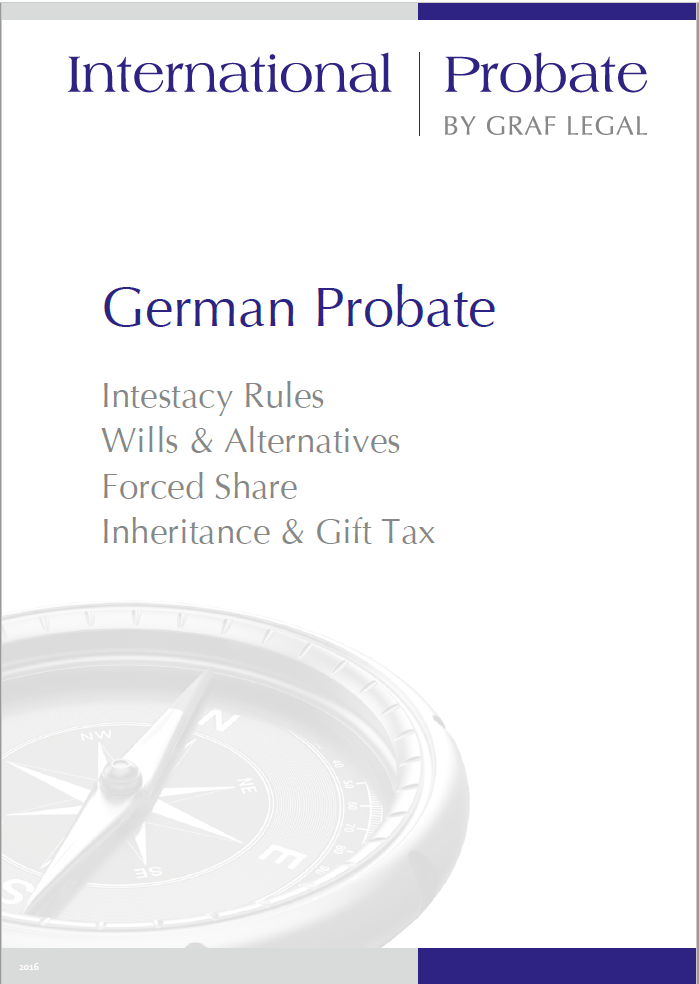 or contact us by email info@grafpartner.com or phone ++49 941 463 7070.