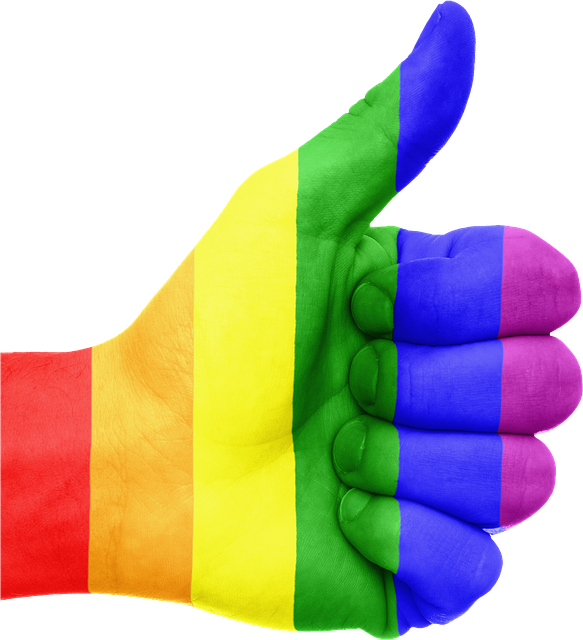 Although Germany and Britain are comparatively liberal and progressive societies, we are fully aware that the struggle against hate, discrimination and bigotry is far from over.
Our firm of German and British lawyers supports openness, diversity and equal rights for all sexual orientations and gender identities.
We welcome clients from the LGBT community both in Germany and the UK and we provide legal advice in all areas of law, from family law (e.g. same sex marriage, same sex couple adoptions), the preparation of (German or international) last wills, estate and succession planning for same sex couples to – where necessary – anti-discrimination measures at the workplace or elsewhere.

The law firm Graf & Partners was established in 2003 and has many years of experience with British-German and US-German legal matters.The Anglo-German litigation lawyer team of GP Chambers is well equipped to advise and represent clients from the UK, the USA and other English speaking countries. If you wish us to advise or represent you in a German or international legal matter, just call our main office on +49 941 463 7070.