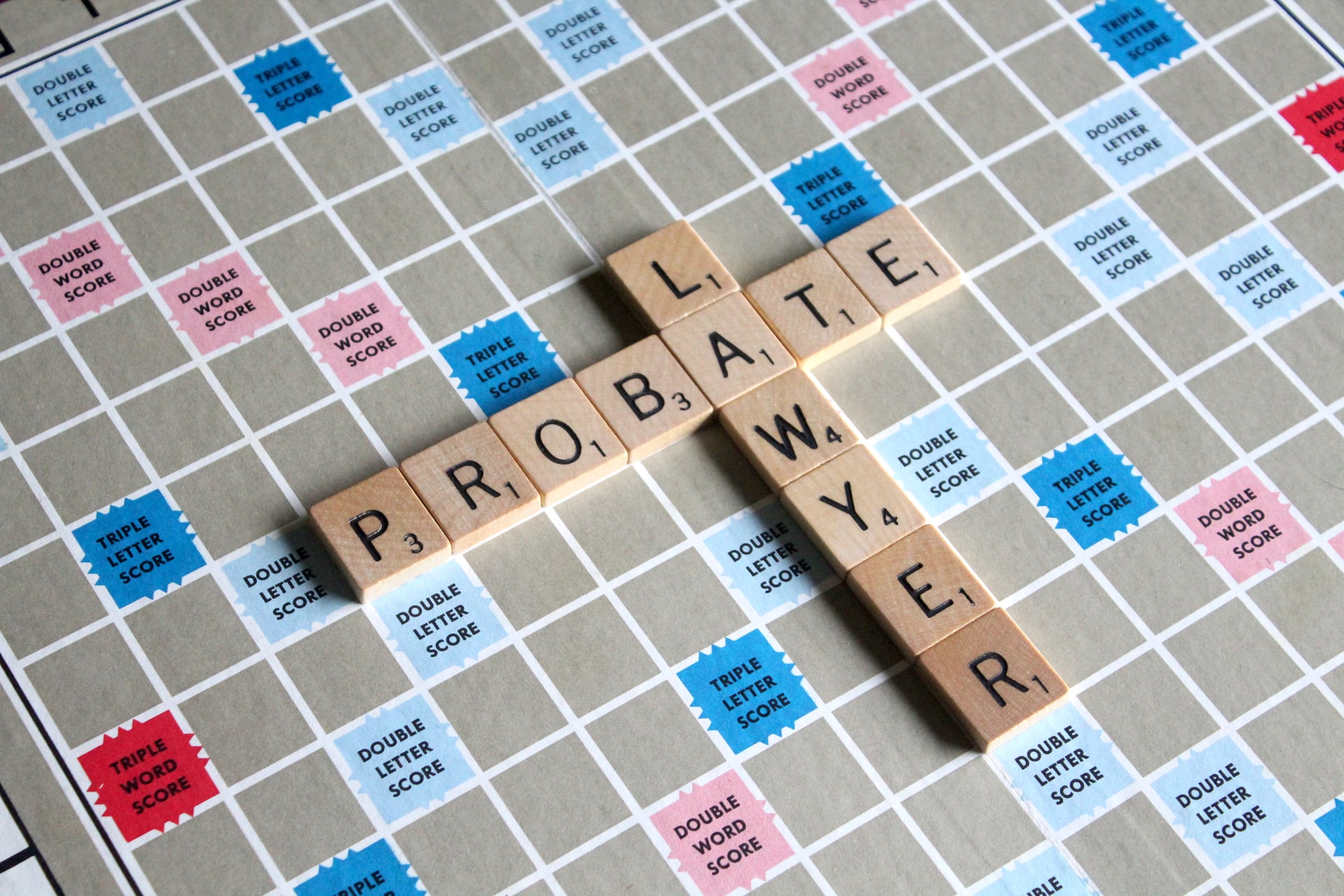 Challenging a Will in Germany
If you are involved in a German inheritance case and you have doubts whether a Will is valid, you can (and should) raise these issues with the German Probate Court (Nachlassgericht) as early as possible. You do not even have to initiate a form lawsuit in order to challenge the German will, because German Probate Courts are under the obligation to actively investigate the validity of the will. The court will hear witnesses, for example medical doctors and nurses, close friends and relatives who have been in regular contact with the testator. If necessary, the court will also obtain expert reports, for example from a forensic psychiatrist in case of alleged dementia of the testator, or from a ghraphoanalyst if it is unclear whether the will is really in the testator's handwriting. 
Legal Costs of Contentious Probate in Germany
The costs for such an official probate court investigation and for any expert reports must usually be borne by the person who has applied for German grant of probate (Antragsteller im Erbscheinsverfahren), i.e. the person who considers the will valid.
There are, however, exceptions to this rule if someone raises objections (and enters a stop notice) frivolously, i.e. without any real facts which back up the objections against the validity of the German will.
On what specific grounds a last will can be challenged in Germany is explained in this post
German probate and German inheritance tax is explained in this video which answers the 24 most common questions asked about German succession law 
Here is the list of topics dealt with in the video. The time code permits you to jump right to the specific question
1) What is a German "Erbschein" (Certificate of Inheritance)? (00:11)
2) Is the process for hiring a German lawyer different from hiring a lawyer in the States? (00:57)
3) How much does it cost to hire a European Lawyer? (02:06)
4) My deceased relative owned property in Europe. Do I need a separate grant of probate for those assets? (03:04)
5) How does German or English probate differ from American probate? (04:01)
6) Can I be personally held liable for the debts of an international estate? (04:47)
7) What documents do I need to submit to the German and English probate courts to have access to he estate? (05:47)
8) How long does the international probate process take? (06:58)
9) Will I have to travel to Germany or England in order to access the assets my loved one land? (07:41)
10) What are the rules of intestacy in Germany? (08:22)
11) How can we sell foreign assets in an estate? (09:16)
12) How can I get access to assets in Germany or England? (10:09)
13) Who administers a foreign estate if there is no Will? (11:07)
14) How can I swear the oath or give the affidavit with regards to the probate application? (12:11)
15) How do I get an inheritance tax clearance from German and England? (13:20)
16) Is there an estate tax on foreign assets? (14:29)
17) I received a letter from German probate court because a relative has died. What do I need to do? (15:14)
18) Is a United States Will valid in Germany and England? (16:04)
19) What are "forced heirship" rules? (16:56)
20) Am I entitled to a share of the estate if a foreign relative has died? (17:53)
21) What happens if someone contests the Will in Germany? (19:01)
22) Can I act as the executor or administrator abroad myself? (19:49)
23) I have foreign assets. How can I ensure they avoid probate? (20:22)
24) What is the principle of universal succession? (21:21)
The law firm Graf & Partners and its US-German litigation department was established in 2003 and specialises in British-German and US-German probate matters ever since. We administer international estates and  represent clients from the USA and UK in contentious probate matters. If you need qualified advice or representation in a German inheritance case, don't hesitate to call the probate experts of GrafLegal.