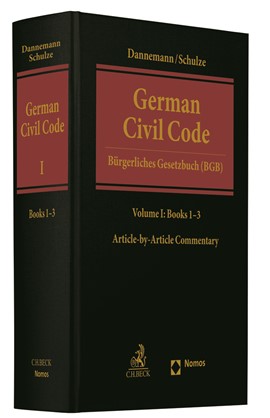 New Article-by-Article Commentary of the German Civil Code
English speaking lawyers who deal with German civil law issues on a regular basis can turn to a helpful new resource: The German publishing houses Beck and Nomos have teamed up for this project and have just released a 2,300 page article by article commentary of the first three parts of the German Civil Code (Bürgerliches Gesetzbuch):
Book 1: General Part
Book 2: Law of Obligations (including German contract law and German tort law)
Book 3: Law of Property – Moveables and Immoveables (including transfer of title and conveyancing of German land)
The new commentary is an essential tool both for English solicitors and US attorneys at law who's law firms have a German desk and regularly deal with matters of German civil law. The book is equally helpful for German lawyers who need to explain German civil law issues to English speaking clients.
What is not yet included are parts 4 and 5 of the German Civil Code, i.e. German family law and German succession / inheritance law. These areas of law will be explained in Volume II which is announced to be released in 2022.
More information is available on the website of the publisher here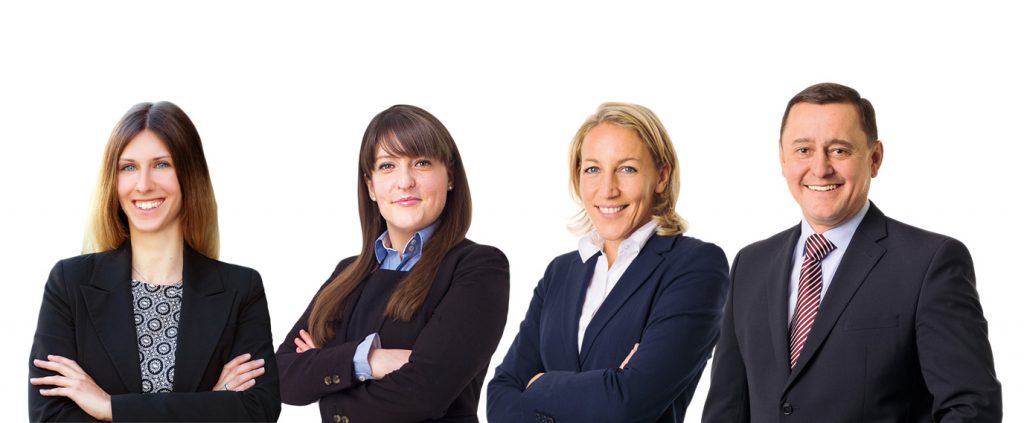 Cross Channel Lawyers is the law blog of Graf & Partners LLP, a German law office which specialises in German-British and German-American legal issues since 2003.
Our lawyers have many years of practical experience with British-German and US-German commercial law, family law and probate matters, including the representation of clients in German litigation and arbitration proceedings.
If you wish us to advise or represent you in a German or cross border legal matter please send an email or call us on +49 941 463 7070.
Information on how to instruct Graf & Partners is available here.