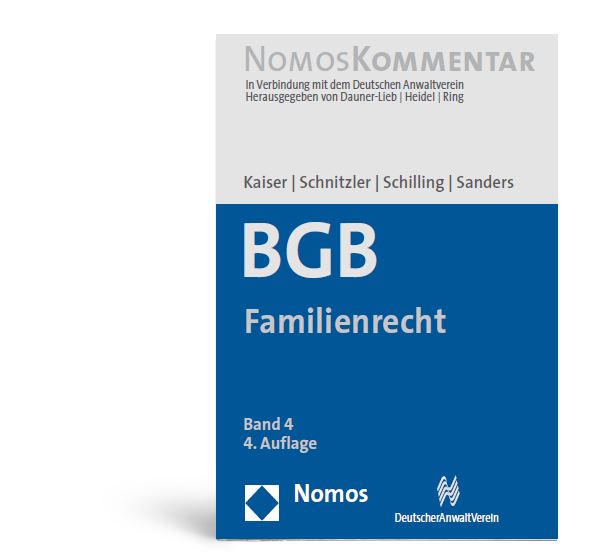 Specialists for International Pre-Nuptials, Marriage Agreements and British-German Divorces
German lawyer Bernhard Schmeilzl is the author of the country report (Länderbericht) on Family Law of England & Wales contained in the German Family Law textbook and legal commentary published by NOMOS, available online here.
Ever since 2000, Bernhard Schmeilzl specialises in British-German legal matters, from estate planning, to business litigation and cross-border family law matters.
International Family Law Experts in London and Munich
In alliance with the London based solicitor firm Buckles LLP, he advises German and British high net individuals (entrepreneurs, entertainers, football players etc) on the legal aspects of international marriages and divorces.
Cross Channel Lawyers is the law blog of Graf & Partners LLP, a German law office which specialises in German-British and German-American legal issues since 2003. Our lawyers have decades of practical experience with British-German and US-German family law and probate matters, including the representation of clients in German litigation and arbitration proceedings. If you wish us to advise or represent you in a German or cross border legal matter please send an email or call us on +49 941 463 7070.
Information on how to instruct Graf & Partners is available here.