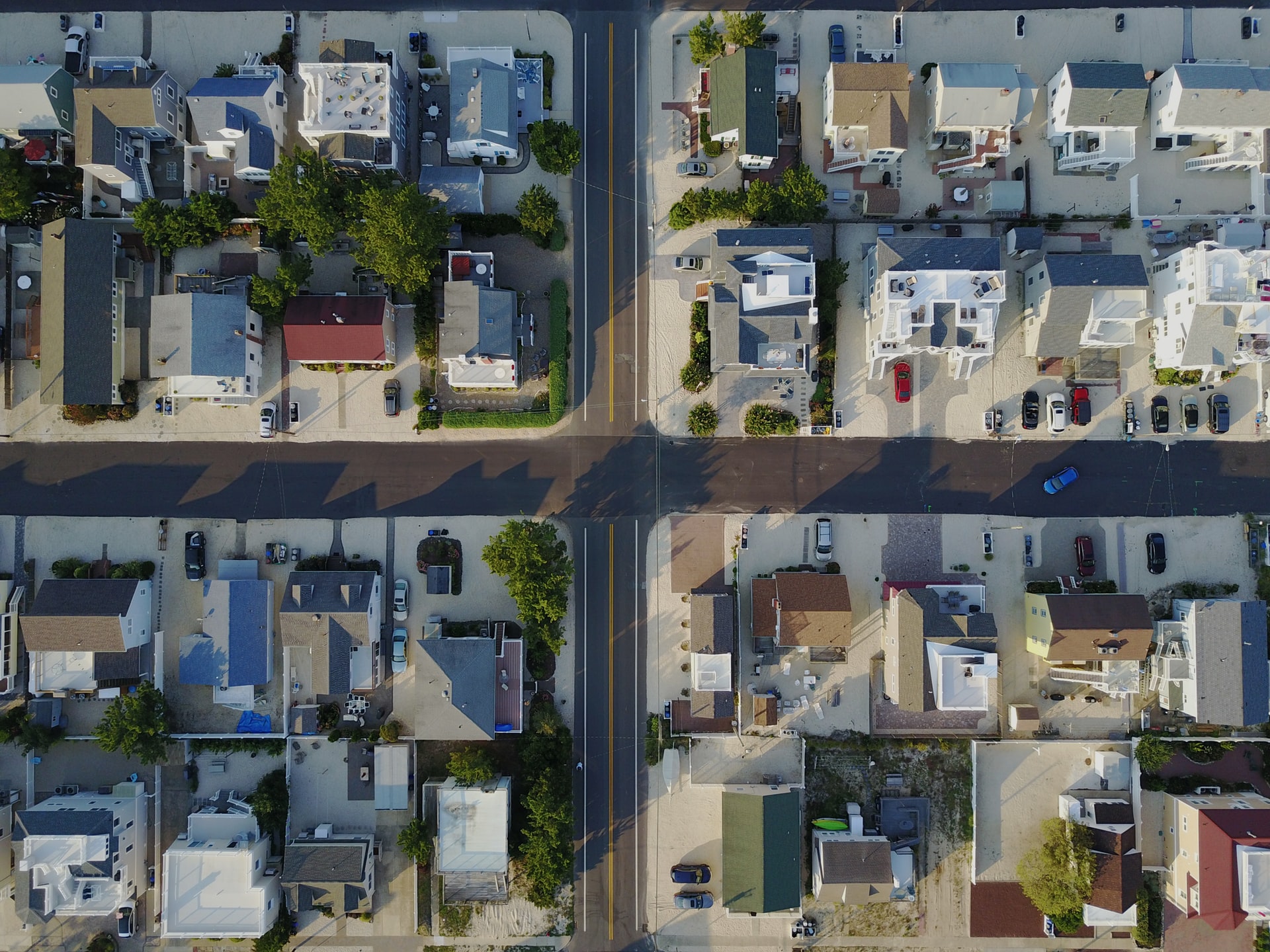 Does "Remote Conveyancing" work in Germany?
Is there a way to buy or sell German real estate from abroad, i.e. without physically being in Germany myself? Under German law, any property (real estate) transaction must go through a German civil law notary, who does not merely certify documents and verify signatures, but who is a state appointed judge like lawyer (more here). Only the best law school graduates have the chance to become public notaries. So the standing of these high profile German lawyers is similar to that of a QC in England, while – of course – their roles within the respective legal systems are entirely different.
The German notary public is obligated to ensure a fair and technically proper and smooth real estate transaction and the German land registry (Grundbuchamt) does only accept instructions from these notaries. For this reason, "normal" lawyers (Rechtsanwälte) are rarely even involved in the conveyancing process in Germany. There is no "exchange of contracts" between lawyers, nor is there "completion" as it is understood in England. Instead, the whole transaction is run and supervised by the German notary, who also drafts the sale deed him-/herself.   
Parties to a Property Transaction must appear before a German Notary 
Thus, it is the rule that buyer and seller of a German real estate, i.e. houses, flats or mere plots of land, must appear before the notary in person and the notary will read out aloud the entire property sale deed in their presence. Attending the notary appointment (called Beurkundung) via phone or even via video conference is not sufficient. The parties must attend in person.
Solution: Send a Representative (Proxy Agent)
So what can you do, if you wish to sell or buy a German property, but do not want (or are unable) to travel to Germany just to attend a 30 minute notary appointment. Well, there is only one practical solution. You need to appoint a proxy agent (Stellvertreter, Bevollmächtigter) to act on your behalf.
Now, the problem is, that in order to give someone a power of attorney which is valid for property transactions (Vollmacht für Grundstücksgeschäfte), said POA must also be signed in the presence of a notary. Vicious circle?
There is, however, a perfectly legal trick which is commonly used in such situations. The proxy agent openly states that he/she is not formally authorised, but will act on behalf of the buyer (or seller) anyway. The notary will put this in the sale deed, i.e. clearly state on the first page of the deed that the proxy agent is not formally authorised (Vertreter ohne Vertretungsmacht), but that the buyer (or seller) has promised to later ratify the deed by signing a formal consent form.
Such consent form (in German called: Nachgenehmigung) can be signed outside of Germany. This document must still be signed in the presence of a German consular officer, but German honorary consuls are easy to find in the country where you live and it is certainly less complicated to see such a consular officer in your home country than having to fly to Germany for a 30 minute notary appointment. In the UK, for example, there are 15 German consuls throughout the country, see here: https://uk.diplo.de/uk-en/01/honorary-consuls/501380. For the list of German missions in the USA see here: https://www.germany.info/us-en/honorary-consuls-states/905456
In addition to the consent form, you will also have to sign a "Vollmacht", which means power of attorney and in which you authorise the notary to instruct the German land registry (Grundbuch) to enter the new owner(s), but only after they have paid the full purchase price. The notary will ensure that both parties' interests are protected by a step by step process.
Are there any Risks?
This "non authorised proxy agent" approach requires significant faith in the "simple word" of the other party. This route should thus only be used when the German side of the transaction really believes that the counterpart outside of Germany will live up to their promise, because such promise is not legally binding. The whole point of the notary requirement is that the parties shall be made aware of the significance of the contract by having to sign it in the presence of an official (notary, consular officer etc). Thus, a simple "yeah, I will definitely ratify" may create a moral duty to keep one's word, but it is not a legally binding obligation. Instead, the property sale deed only becomes fully effective once formal consent is given by the second party. Until then, the transaction is on hold.
If the party outside of Germany changes their mind and does not give consent after all, there usually are no real consequences. Therefore, don't use that approach with just any potential buyer/seller. Instead, check out the other party first and follow your instincts. Don't bother if the other side does not appear serious, because you may be stuck with the notary costs if consent is never given. Also, the deed should contain a deadline by which the formal consent must have reached the notary.
Who drafts the consent and POA form?
The notary will prepare all the necessary documents and send them to the party outside Germany. Depending on which German notary you have chosen, that notary may be able to provide dual-language versions. If not, you may have to obtain translations yourself.
An important point is that both the consent form as well as the power of attorney form must then be returned to the notary in the original, i.e. wet ink versions which must bear the German consular officer's seal and signature.
As soon as the notary is in possession of these originals, he/she will proceed with the conveyancing process, i.e. inform the buyer to pay the purchase price and – once the price has been transferred – instruct the German land registry (Grundbuch) to officially enter the new owner into the land registry.
More information on buying or selling property in Germany, the German Land Registry and conveyancing process and the rights and duties of tenants and landlords in Germany is available in these posts.
Useful facts on Certifications and Notarisations under German law are available on the German government website German Missions Abroad (here).


The law firm Graf & Partners and its German-English litigation department GP Litigation was established in 2003 and has many years of experience with British-German and US-German legal matters. If you need help with German law, contact German solicitor Bernhard Schmeilzl, LL.M. (Leicester) at +49 941 463 7070.