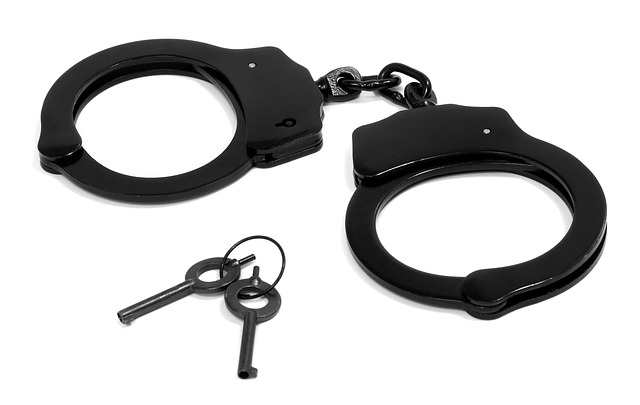 German Criminal Proceedings
In case you run into trouble with German police or customs authorities the basic rule is – as everywhere – do not speak to them without getting proper legal counsel first. Much less sign anything they put in front of you. Police will put any statement you make into an official interrogation protocol. And, quite often, the wording of such protocol is given a spin that is helping the authorities make their case.
Also, you may give information that you consider harmless but may be of extreme relevance. For example: A top manager of an international bank flys into Munich from Hongkong. In his luggage he has an expensive watch that he will give to a German friend as birthday present. The manager himself is a British citizen, so – forgetting about the watch in his bag – he walks through the "EU citizens – nothing to declare" gate. German customs stop him and – after finding the watch, which was brand new and still in its original box  – question him because of importation vat evasion. During this questioning he makes a number of mistakes. The costliest being this: When they ask him about his income the manager, apparently proud of his salary and trying to make the point that a 8,000 pound watch is something that a person in his position may well have forgotten – tells the customs agent that he makes two million plus annual bonus. Now, one can imagine that this is not something that makes a customs official feel sorry for the person. But, more importantly, the bank manager was obviously not aware that criminal fines in Germany are based on a persons income. The manager was fined an equivalent of 18 days in jail. And the actual amount of each daily rate is calculated: annual income divided by 365, in this case (calculating "only" the fixed salary of 2 million) a daily rate of approx. 5,480 Euros. So, the manager has to pay a fine of 98,640 Euros. For evaded inport duty of less than 2,000 Euros. Had he given a much lower number, lets say 200,000 (or not have said anything), nobody would have checked this information and the fine would have been in the range of 5,000 to 10,000 Euros.
While this may be an extreme case regarding the actual numbers the fact that too much talking can cost you does apply very often. So, if your are accused of a crime you should always demand to speak to an English speaking German lawyer. In the south of Germany you may contact attorney Bernhard Schmeilzl of the law firm Graf & Partners. For other parts of Germany we can recommend qualified criminal defence attorneys.
Basic information on law enforcement and criminal prosecution in Germany:
The German Criminal Code (in English language) and the Code of Criminal Procedure are available here. German judge Joachimski here compares the practical aspects of US and German criminal procedure and here is a very informative essay on the German criminal procedure produced by the NZ Law Commision (download here: GERMAN CRIMINAL PROCEDURE – german_criminal_procedure)