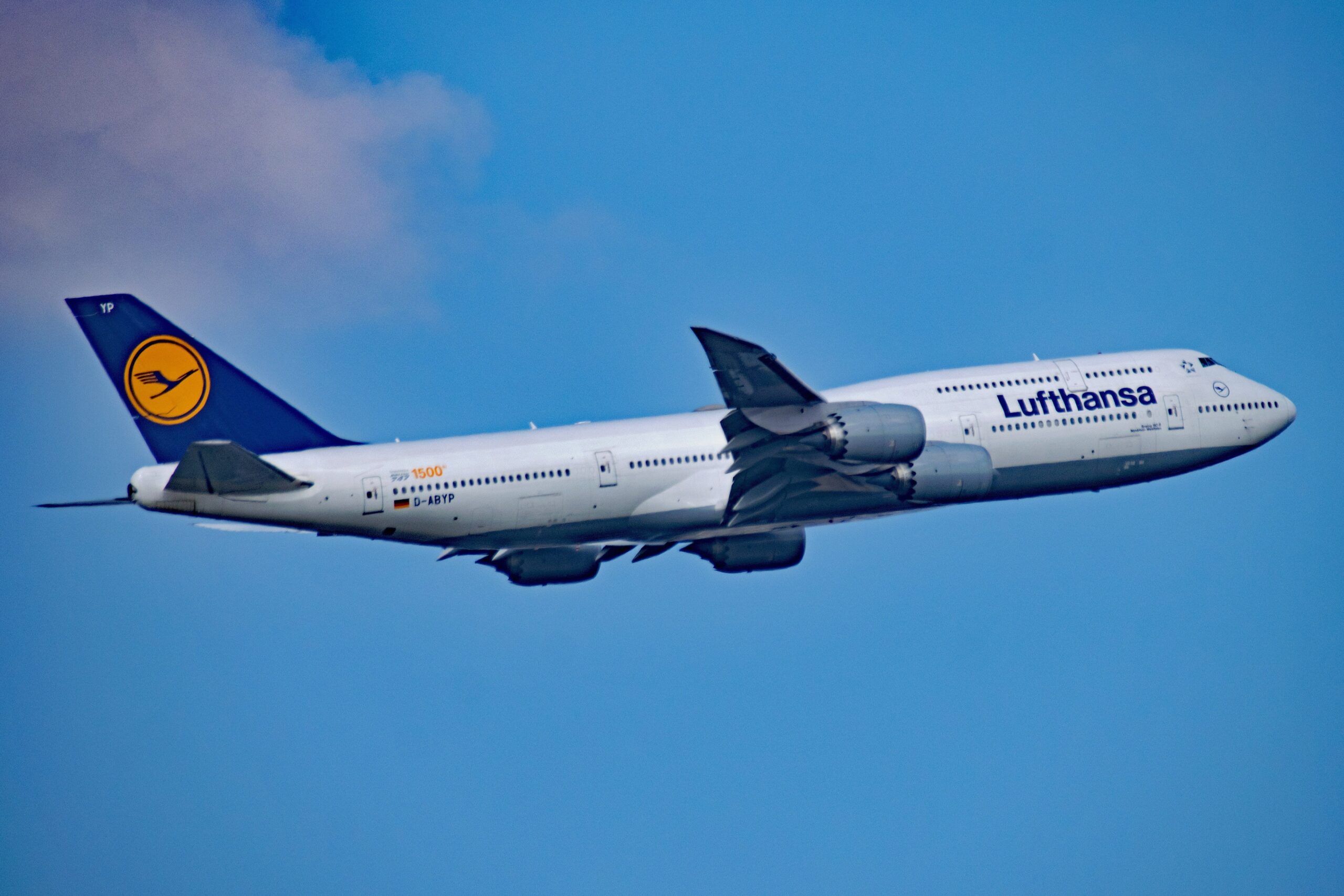 Probate applicants must travel to Germany to swear the oath!
Under German succession laws (rules for probate proceedings) at least one of the applicants must swear an oath that the content of the application is complete and true. This oath must be talen in person either directly at the German probate court (Nachlassgericht) or in the presence of a German (!) notary. A UK notary or a UK solicitor is NOT sufficient!
Can I take the oath before a German Consular Officer?
Until the Covid pandemix struck, there existed the option to swear the oath before a German consular officer first class, because such a consular officer has the same legal standing as a German notary public. Therefore, for about 20 years, we have sent British executors, administrators or beneficiaries who wished to apply for a German grant of probate to the German ambassy in London Edinburgh
However, due to Covid and staff shortages, this option does no longer exist. The German embassy in London does currently not accept appointments for swearing the oath, see their website here, where they have put up this notice:

Applications can, at this time, therefore only be made IN GERMANY in the presence of a German notary. The follow up complication is this: Unlike the German consular officers abroad (in the UK), a German notary will NOT verbally translate the German probate application. Therefore, a British applicant will either need to have the final application translated beforehand or have an interpreter present at the notary appointment.
Any probate applicant must travel to Germany
Thus, until further notice, applicants for a German grant of probate (be it an Erbschein or a Testamentsvollstreckerzeugnis) must hop on a plane to Germany and make an appointment with the local probate registry or a German notary.
For more information on how to apply for German probate see here:
https://www.crosschannellawyers.co.uk/how-to-get-probate-and-administer-estates-in-germany/
The law firm Graf & Partners and its German-English litigation department was established in 2003 and has many years of experience with British-German and US-German probate matters, including the representation of clients in contentious probate matters. If you wish us to advise or represent you in a German or cross border inheritance case please contact German solicitor Bernhard Schmeilzl, LL.M. (Leicester) at +49 941 463 7070.