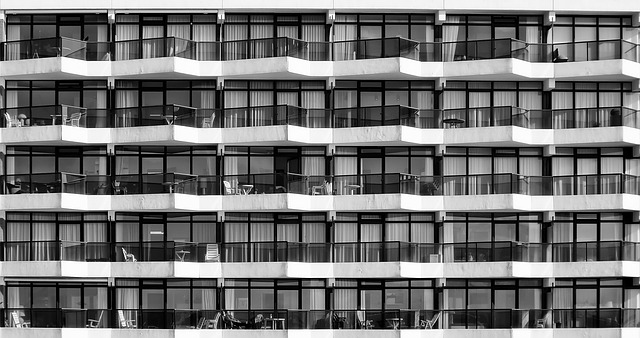 Need to rent a flat in Germany?
Most expats or students coming to Germany will not buy property but instead lease an apartment. There is good news for potential tenants in Germany: Once you have secured a lease agreement, it is almost impossible for the landlord to kick you out again, due to "Mieterschutz" laws, which protect residential tenants against termination of the lease agreements (more on this here). Also, in 2015, the German Civil Code was changed so that estate agents can no longer stick the tenants with their bill (usually the equivalent of 2 months' rent) even if the landlord had hired the agent. Now, the party who has hired the estate agent (Immobilienmakler) must pay for their services.
How much rent does an apartment cost in Germany?
Well, this obviously depends on the city and the part of town you are looking at. While in former east Germany, some towns are virtually dying, because young people are leaving for the big cities, in boomtowns like Munich, Stuttgart, Frankfurt or Hamburg, apartment lease prices are going through the roof and families are forced to move to the suburbs. In Munich, for example, the same 70 square foot apartment will cost EUR 1,400 at stylish Marienplatz, 900 EUR in still somewhat central parts of Munich and 650 EUR at the endof the Munich underground lines.
To give potential tenants an idea about what lease prices are in German cities, the real estate web portal Immobilienscout24 has created a number of "Miet-maps". For some cities, they have used that town's respective underground line map and calculated the average apartment lease for each underground station area (for Munich in early 2016 see the above map).
– – –
The law firm Graf & Partners was established in 2003 and has many years of experience with British-German and US-German legal matters. If you wish us to advise or represent you in a German or cross border inheritance case please contact German lawyer Bernhard Schmeilzl, LL.M. (Leicester) at +49 941 463 7070